Updated on January 3, 2022
Take a minute and picture a farm. Imagine that classic barn, maybe some horses. Did you see the rustic fence? Of course you did, because rustic fences are a part of traditional culture.
When you are looking for a natural sense of style, something that's not too orderly or fabricated, a rustic style fence is the way to go. They evoke a sense of nostalgia. Whether they are used to mark property boundaries, to keep livestock in certain areas, or for simple garden outlines, rustic style fences are amazingly beautiful.
Below, you will find over 20 different styles of rustic wooden fences. They are simple and never call too much attention to themselves. You will love how many different ways they can be used and you may even start planning your next fence.
Rustic Fence Design Ideas
1. A Classic Farm Style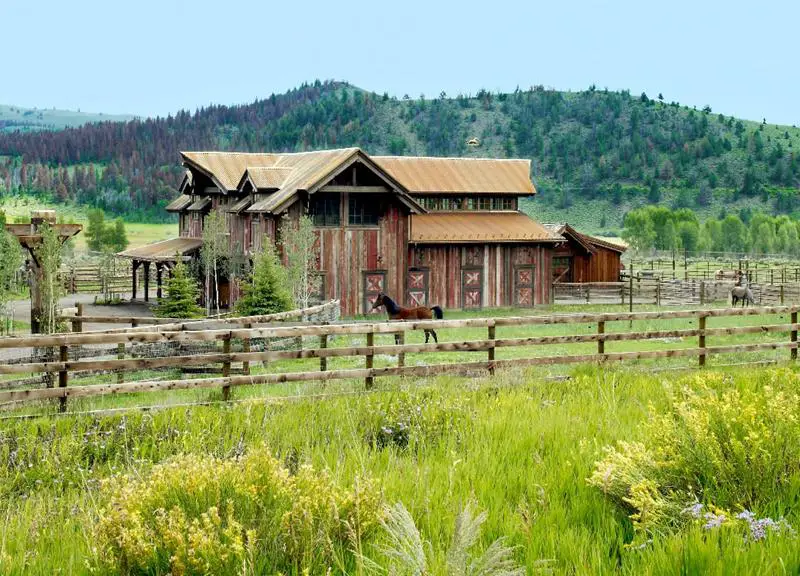 You've seen this fence before. Okay, maybe not this one, but you know this classic farm look and it is iconic. Put this around your barn and you'll have a postcard scene.
2. Welcome Home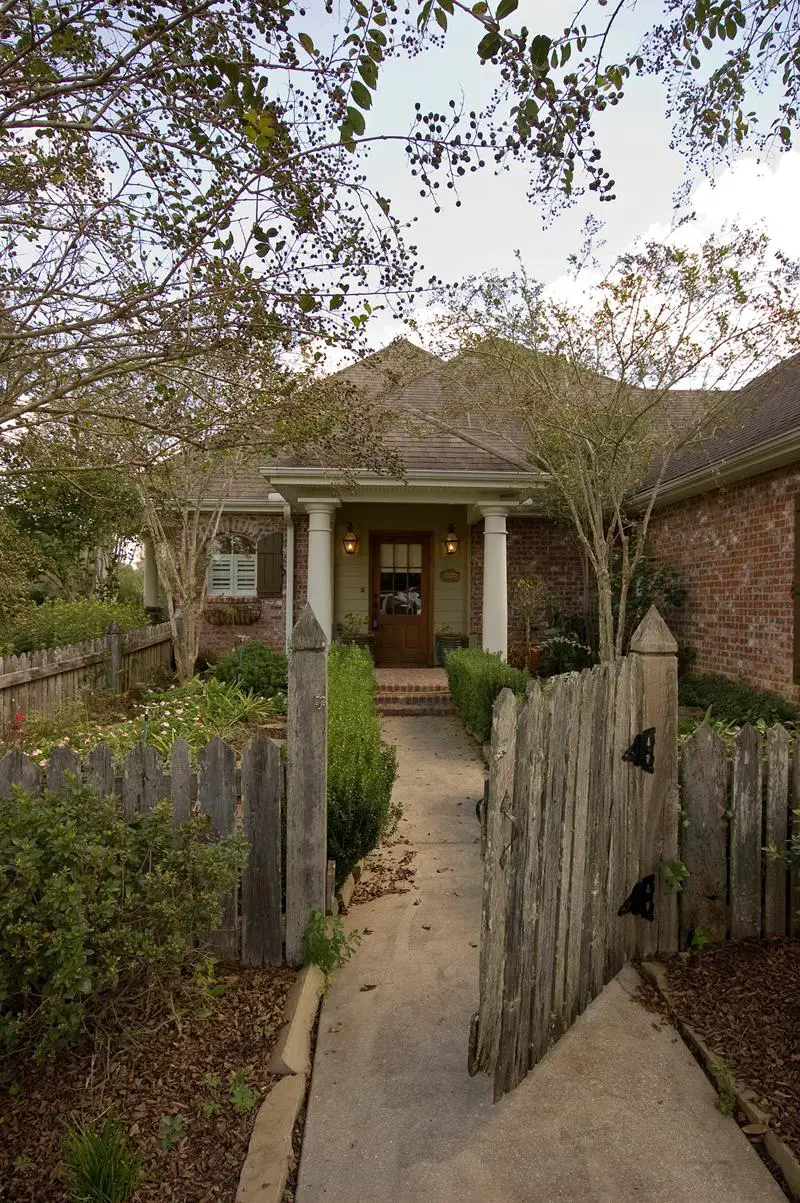 Rustic fences aren't relegated to a farm or barn. This fence is here to welcome you home every time.
3. Low Boundary Markers
A fence doesn't have to be high to keep things in or out. This low boundary fence looks great and does the job to let people know where the path is.
4. A Pathway Fence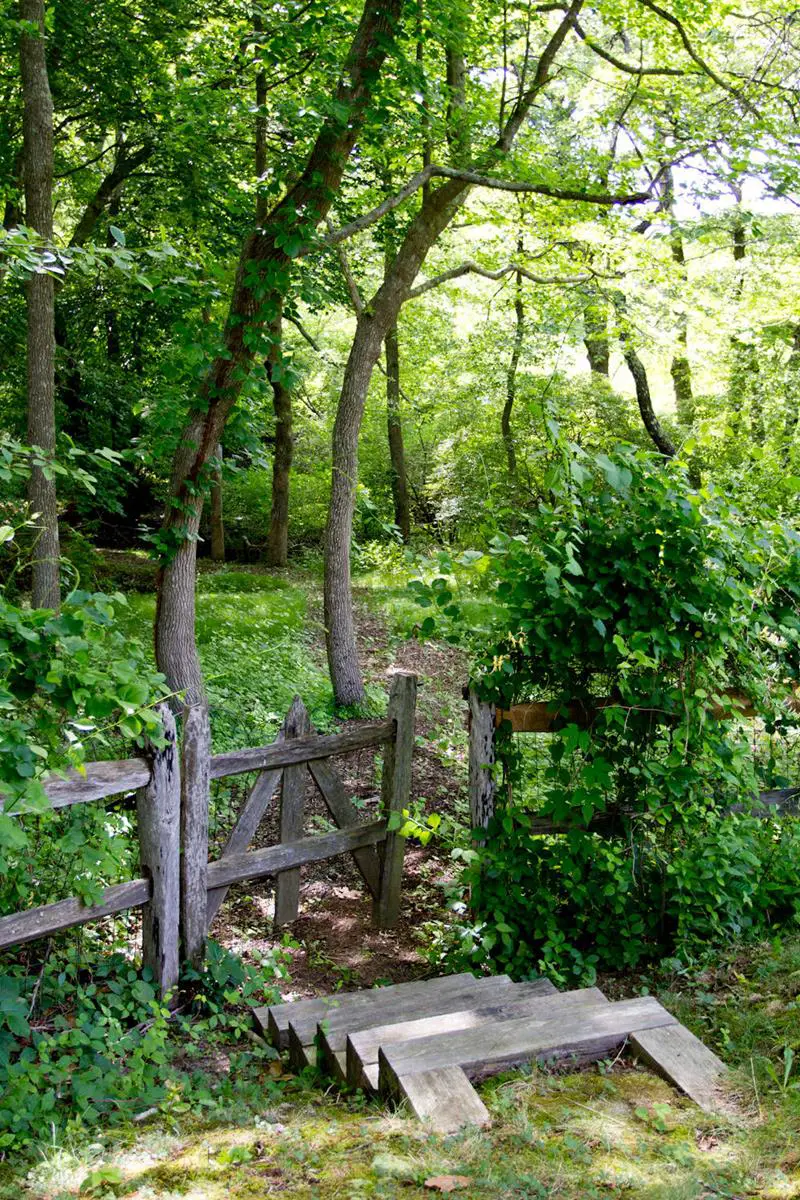 A walk through the woods and a fence that blends with them perfectly. It seems natural and unobtrusive, doing exactly what it was intended to do.
5. Traditional Farming Boundary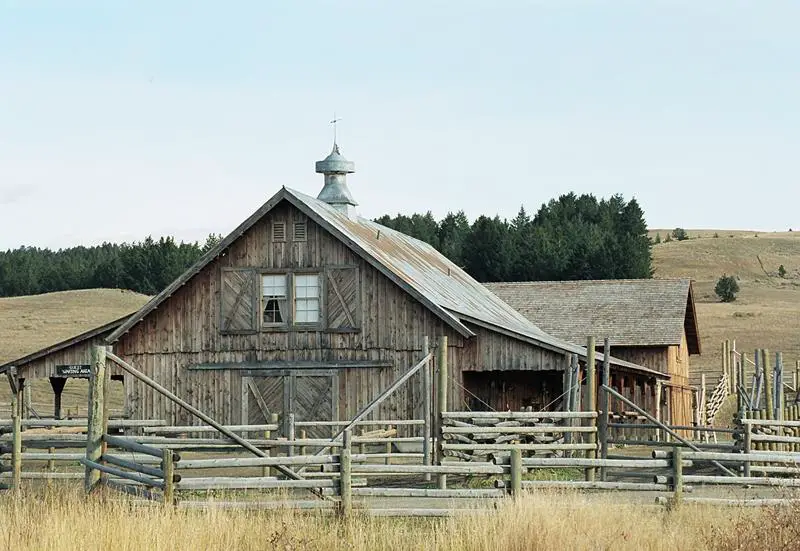 This type of fence is simple and high enough to keep the live stock where they are supposed to be. It has an iconic look that can't be beat.
6. Garden Borders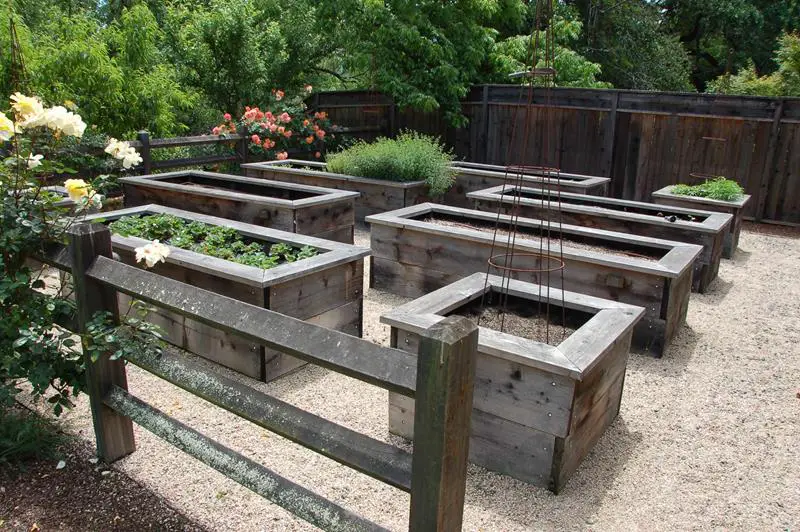 This rustic fence marks the perfect border to your raised garden area. We love how everything in this area blends together so seamlessly.
7. Simple and Charming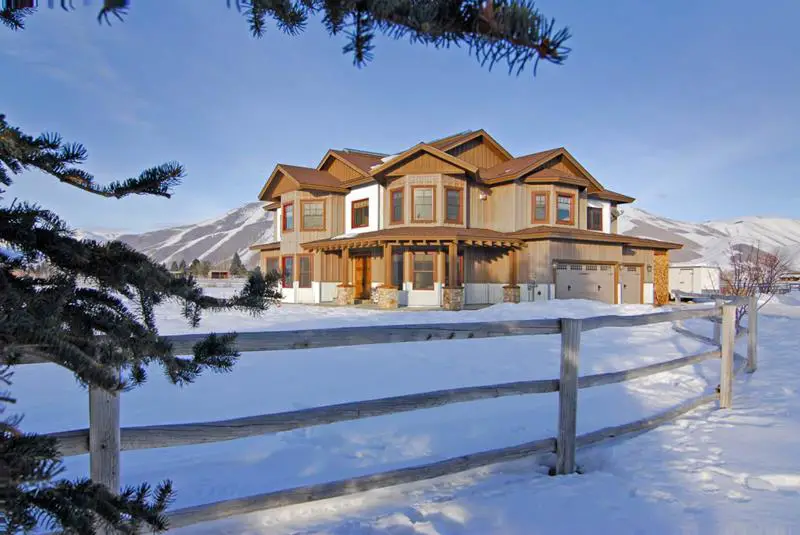 Simple wooden posts, doing the job they are supposed to do. They mark the yard boundaries and give a wonderful rustic look while doing it.
8. Surrounds the Plant Life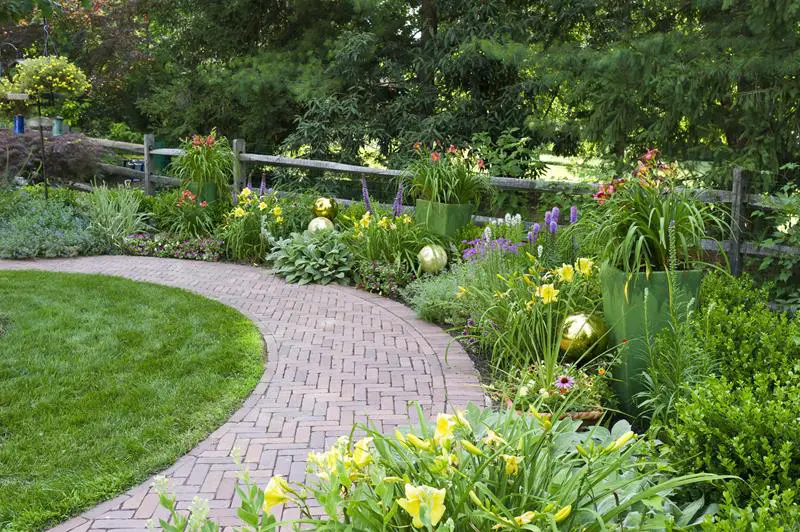 We love simple rustic fences that mark borders, and this one blends so well with the abundant plant life.
9. Weathered Beauty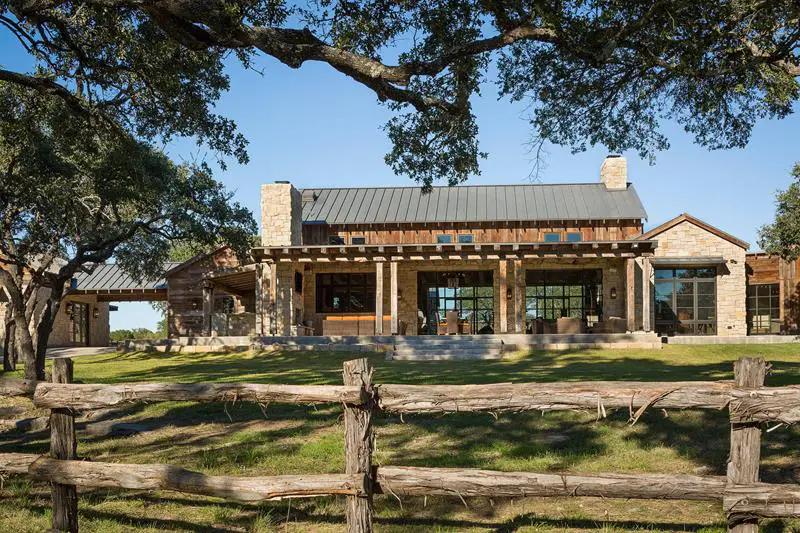 Like they just fell off the tree, these wooden posts have a natural look that can't be beat. We love how they blend perfectly with the surroundings while doing their job.
10. A Picket Fence Beauty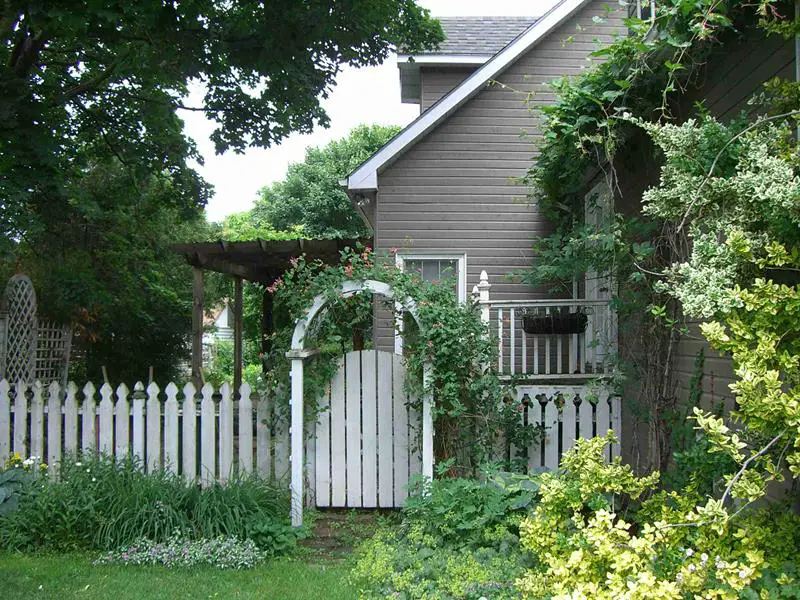 11. Simple and Natural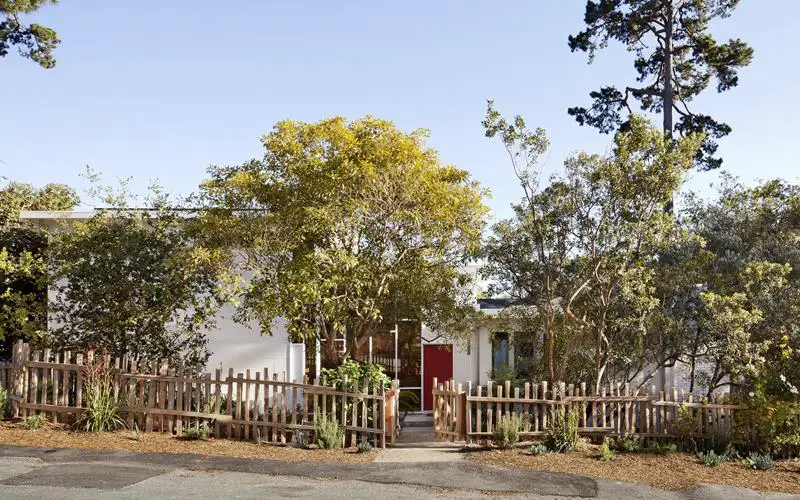 What a great design. This fence has pickets of differing heights that are spaced out perfectly to give the whole area a wonderful look.
See Also: 20+ White Picket Fence Styles, Designs and Ideas
12. Charming Picket Fence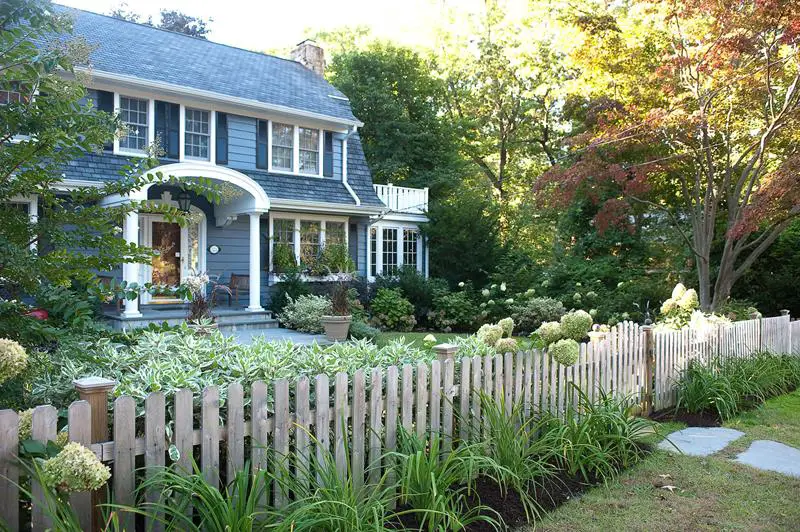 Orderly and perfectly blended, this wooden picket fence doesn't call too much attention to itself. Instead, it blends with the surroundings for a perfect look.
13. Open Range Style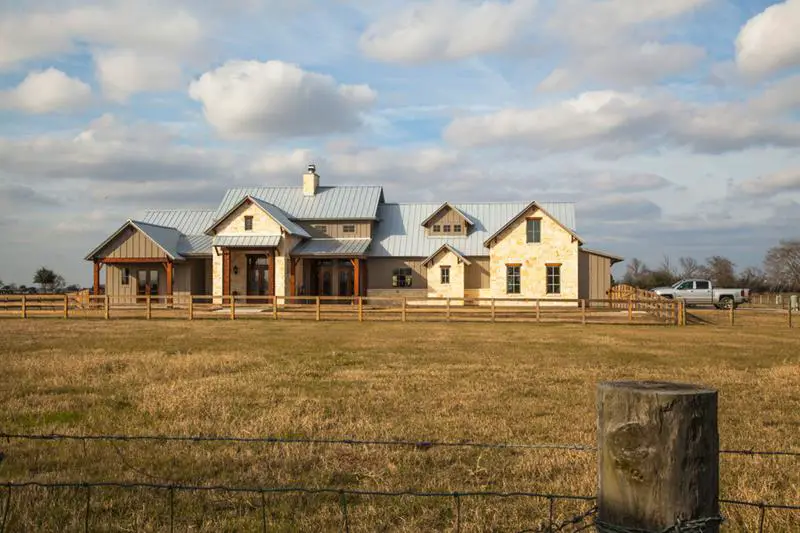 Take note of how well the fence surrounding this house blends with the environment. It matches the hardwood used on the home and makes a simple boundary fence.
14. Nothing Complicated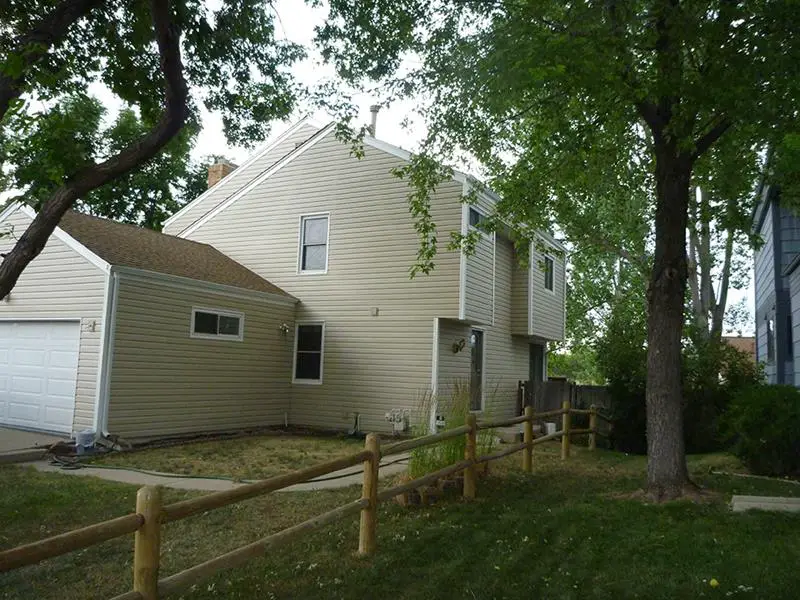 Just two posts running horizontally is all this fence needs to do the job. It makes a simple yet nice boundary.
15. Highers Boundary Marker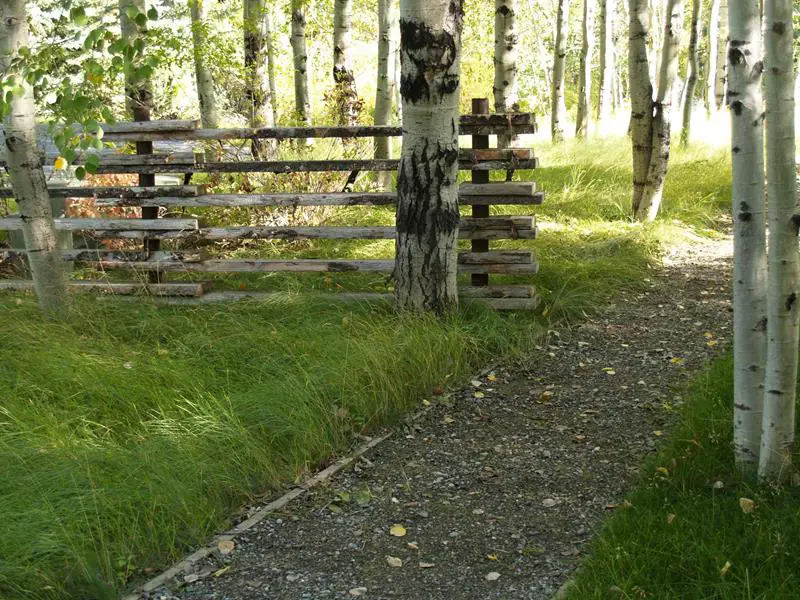 With a natural look, this fence rises high, but blends in well with the surroundings. It is a great way to make a high boundary that doesn't look obstructive.
16. Natural Wood Style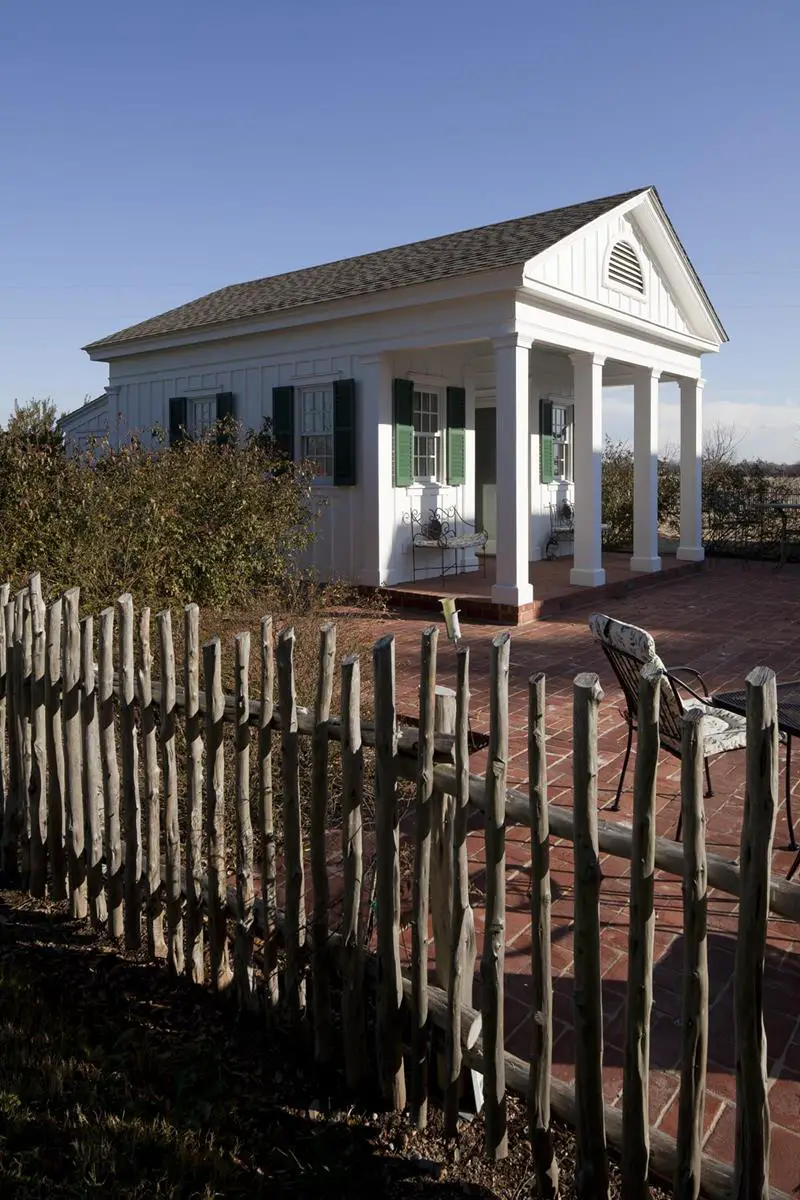 We love the use of wooden posts that look natural. They can be a great way to mark your boundaries if you don't want the typical orderly fence look.
17. Three Posts Around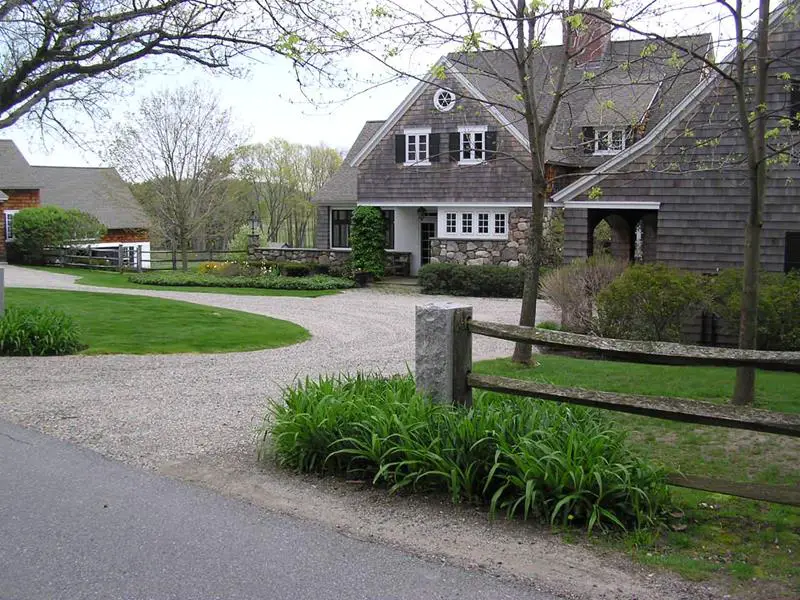 Simple posts, weathered and work looking, can be a wonderfully rustic way to mark the property lines.
18. Bucolic Country Style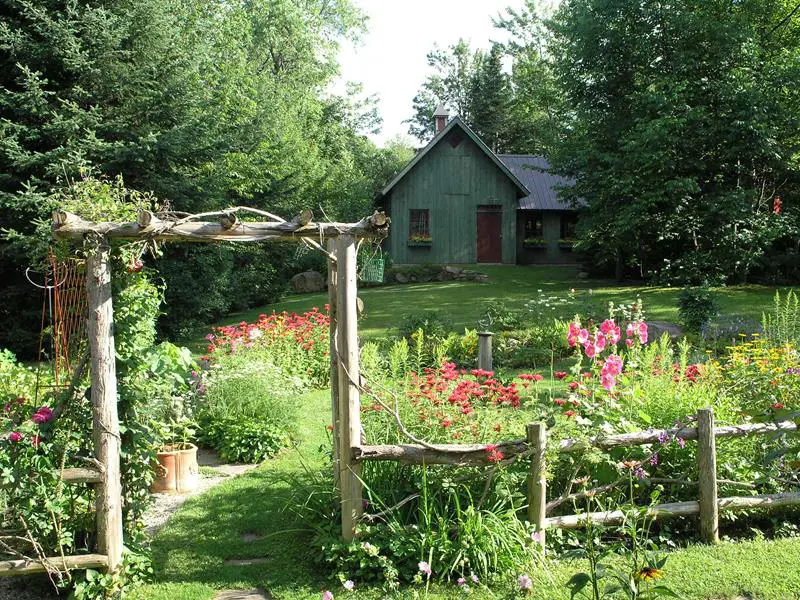 This charming little space has a great natural fence that the plant life can grow on. The pathways are marked and your garden beautiful
19. Livestock Border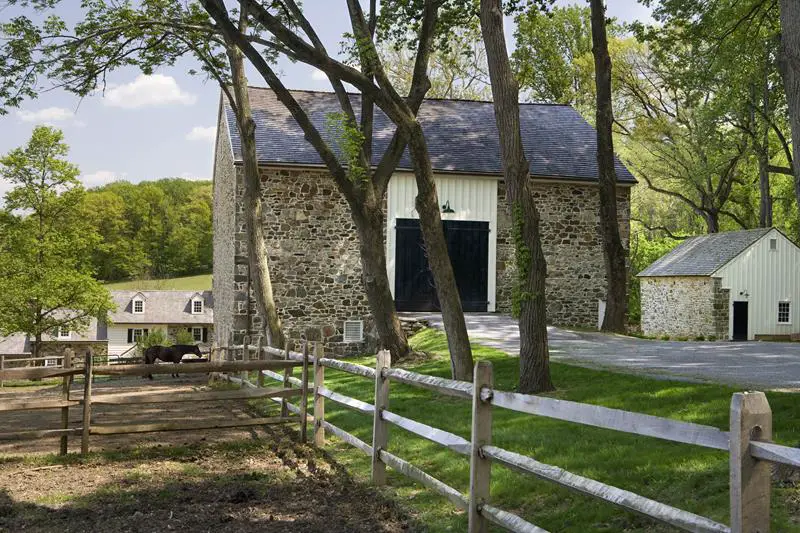 If you have livestock, chances are you will need a fence to keep the animals where they are supposed to be. You can have a simple fence that doesn't block anyone's view.
20. Add Some Mesh
Since many rustic fences won't keep pets or kids in, you may want to add some mesh to it. This shows you how well it works without taking away from the aesthetics.
21. Low Profile Natural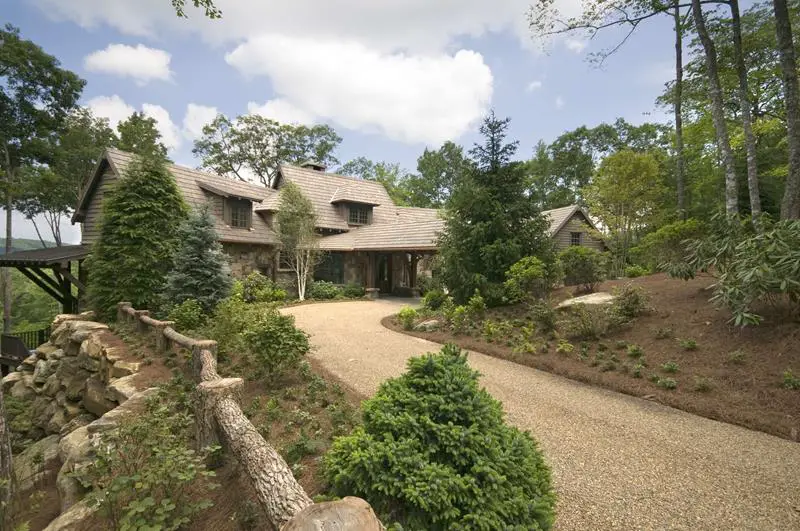 Just go for a completely natural look for your boundary fence. This one uses whole trees to get the job done.
Don't Miss: 10 Best Fence Design Software Options (Free and Paid)