Updated on January 3, 2022
On a hot summer day, there is no better place to be than in your own in-ground pool. If you've ever thought about getting an in-ground pool, you've probably spend time in your yard thinking about how it will fit in with the overall landscape.
Well, we want to show you over 20 different possibilities for in-ground pools. You will see some possibilities below that take a traditional route, with a rectangle pool and simple surrounding patio. Others you will see are curved and attempt a natural look that blends with the landscape. One think is certain – they are all relaxing.
Take your time and see if anything below might be a design you want for your yard.
Small Inground Pool Ideas
1. Beautiful Square Pool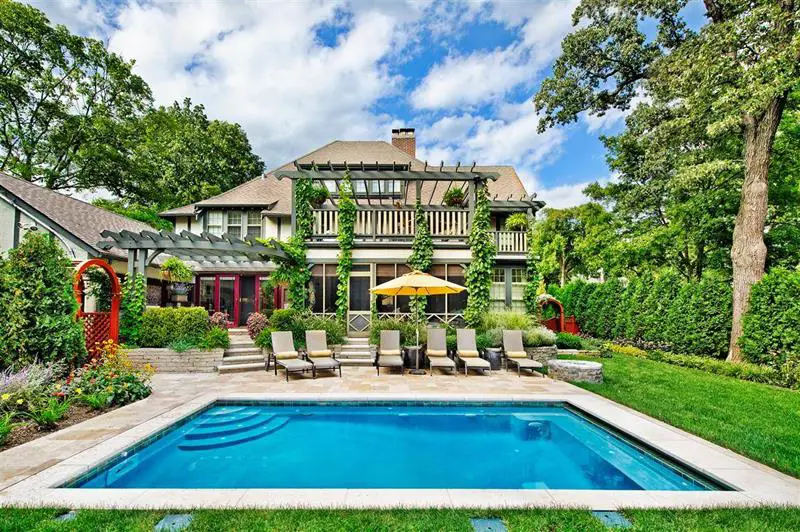 This whole yard is meant for aesthetics, from the beautiful green plant life to the furniture. This pool is the perfect finishing touch and blends well with the landscape.
2. Fits With the Landscape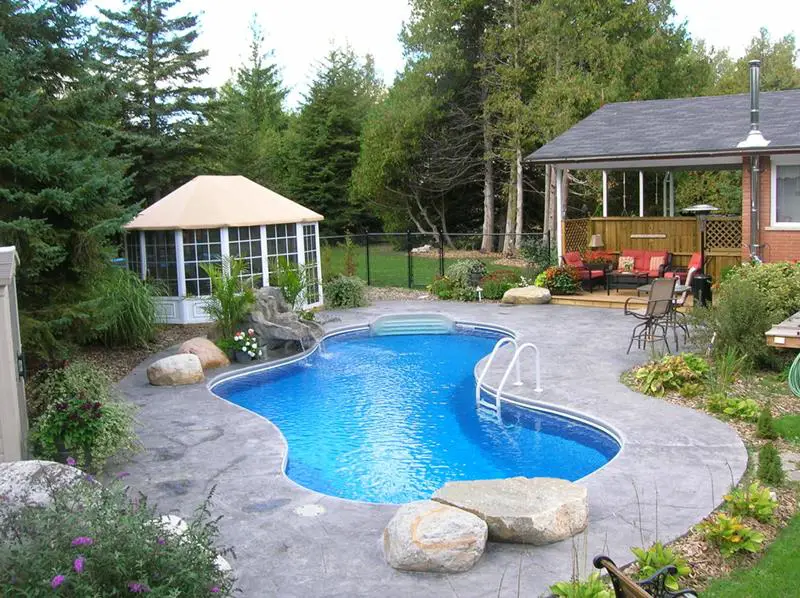 Pools that curve with the landscape make a more natural look and this one is surrounded by great plant life.
3. Easy Relaxation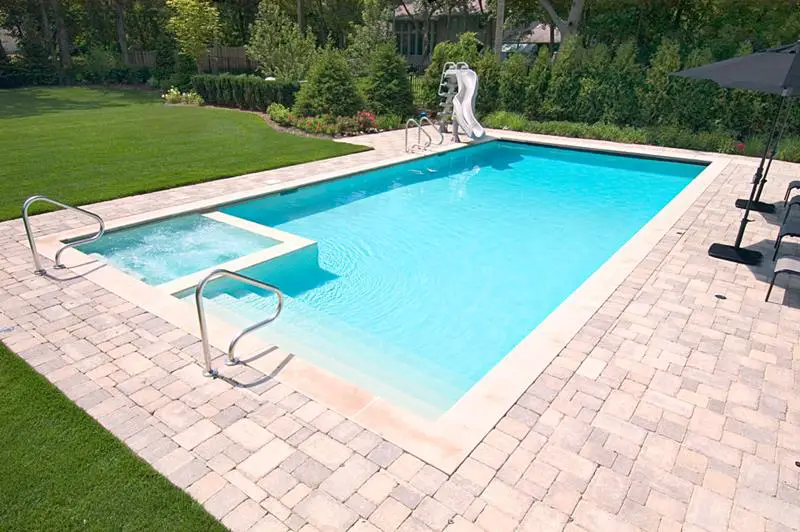 4. Combo Fun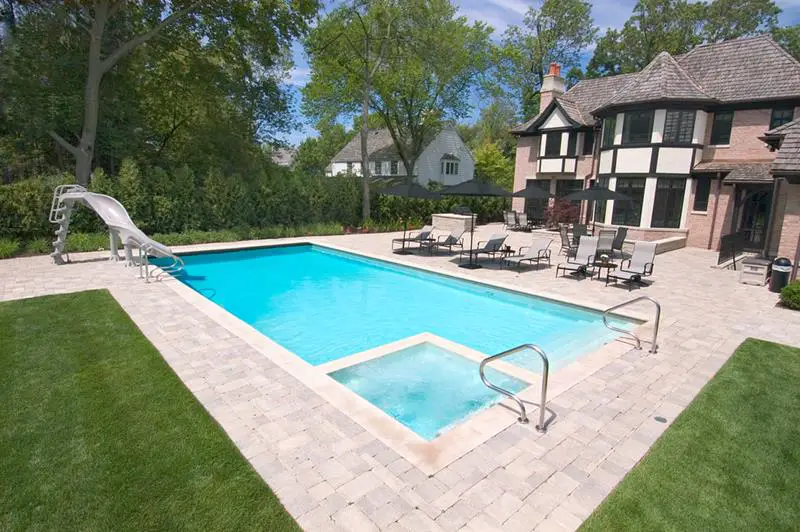 5. Perfect and Cozy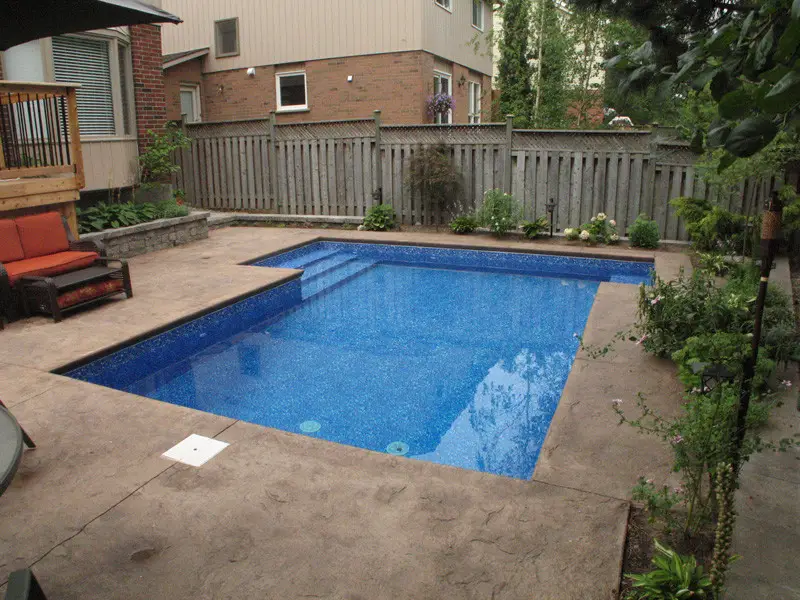 This pool fits wonderfully in this backyard to give you a calm and relaxing place to hang out after a long day.
6. Great Patio Area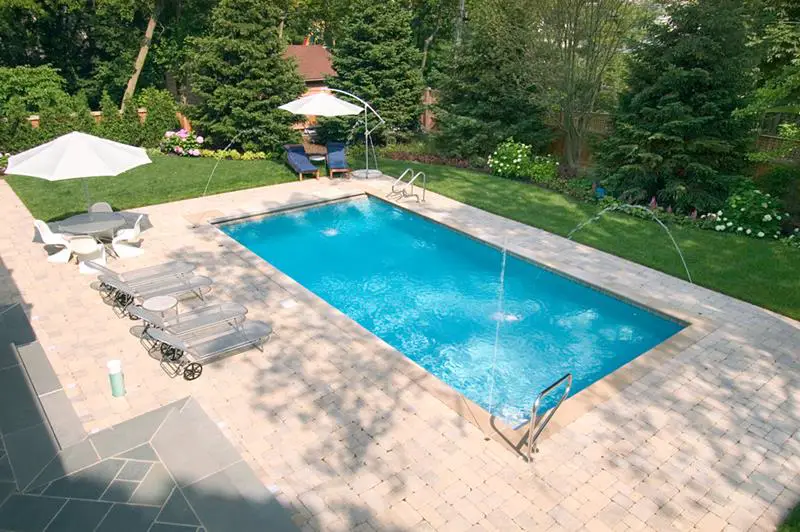 7. Wonderful Landscape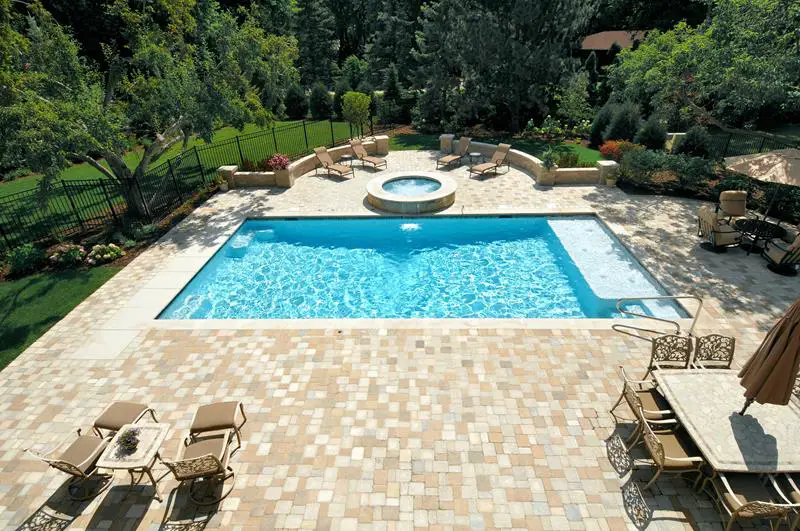 This pool is in the middle of an overall entertaining area. You have plenty of space for friends and family to come relax and there is a hot tub included.
8. Perfect Curves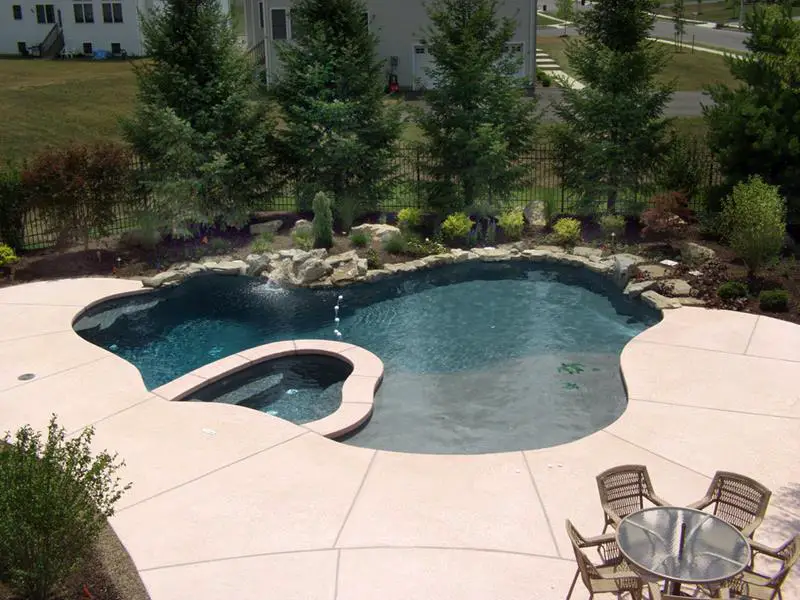 This in-ground pool takes on a design that makes it look like a natural spit, giving you a beautiful fit for this backyard.
9. Luxurious Comfort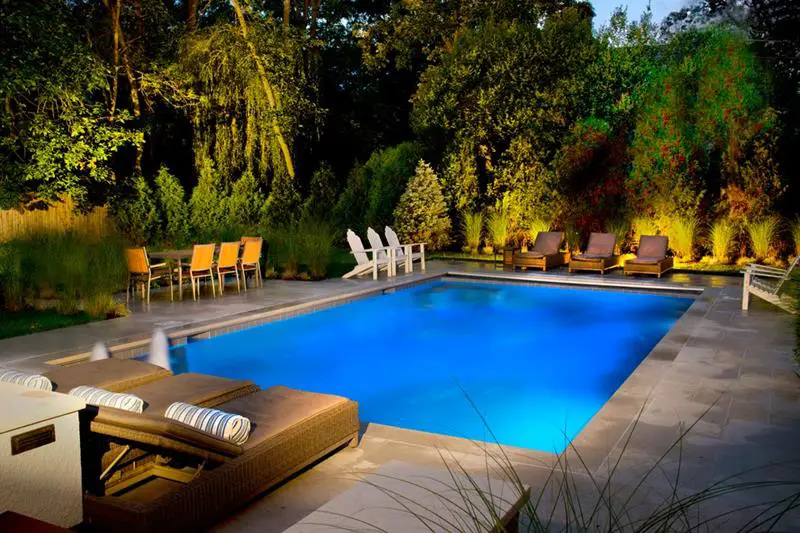 Surrounded by wonderful furniture and a great pool patio, this space is a calming environment meant to keep you relaxed in its elegant setting.
10. Simply Functional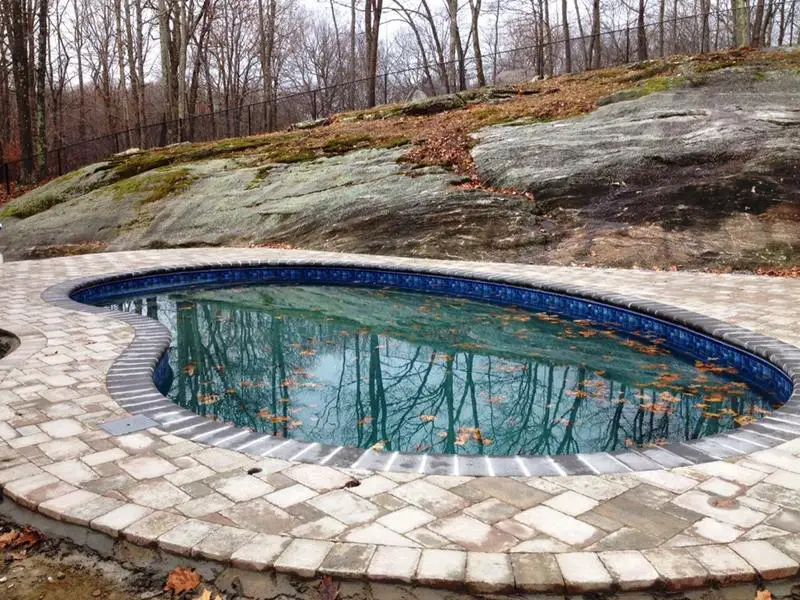 With a beautiful brick pattern surrounding it, this smaller in-ground pool is ready for you any time you need to relax.
11. Great Backyard Fun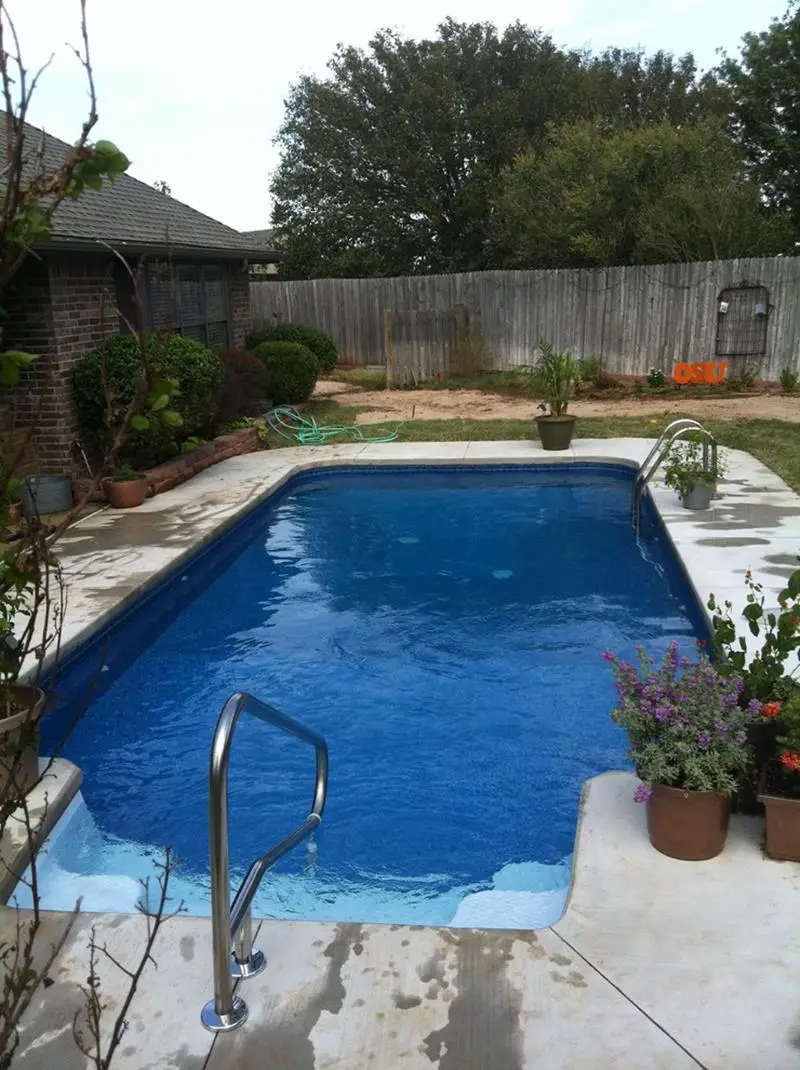 Come in and relax in the cool water on a warm day. This simple backyard pool is surrounded with great plant life.
See Also: 25+ Above Ground Pool Ideas (Photos)
12. Fountain In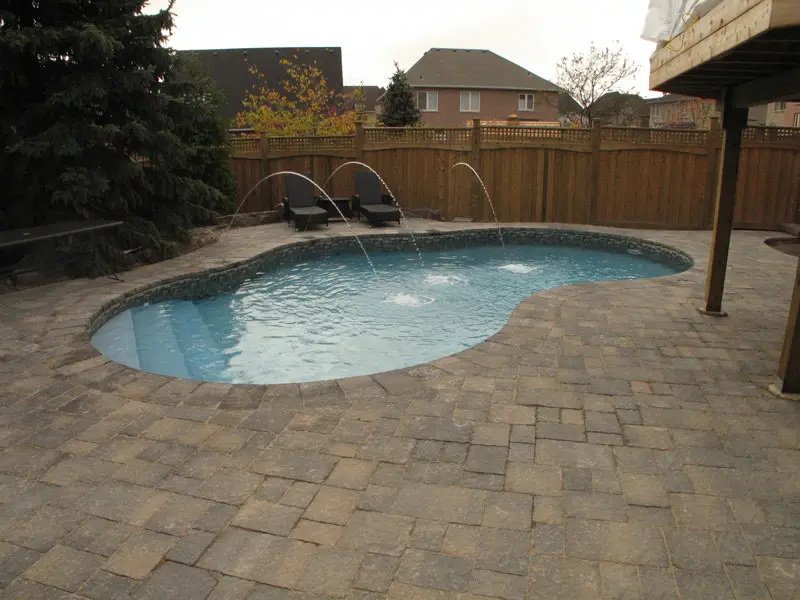 13. Summer Spot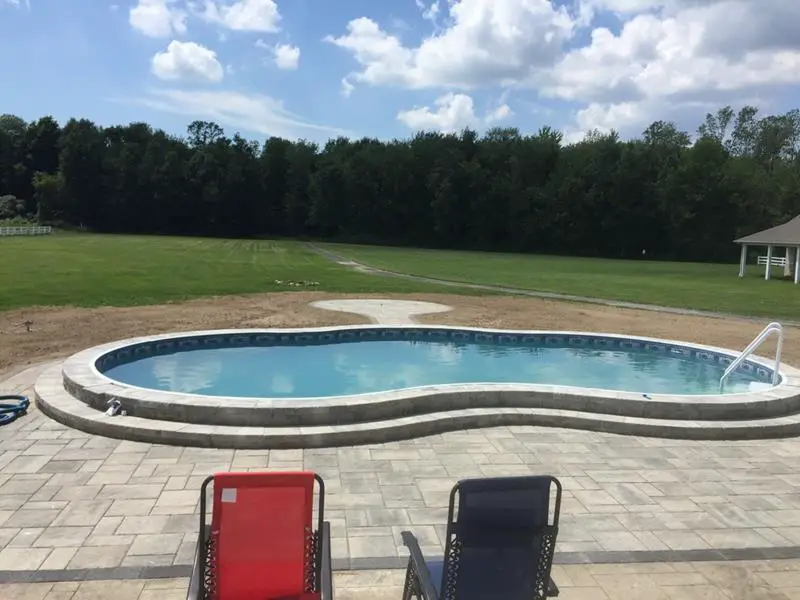 This pool sits in an area with a wide open view, giving you plenty of space to relax. You will enjoy this pool all summer long.
14. Easy Backyard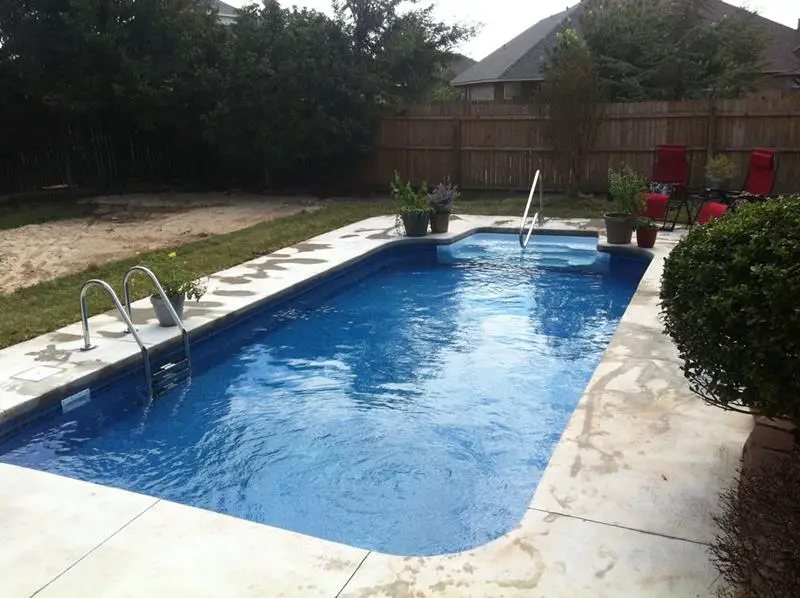 Surrounded by a privacy fence and great landscaping, this blue pool is just the right size for you, family, and friends to relax.
15. Great Brick Pattern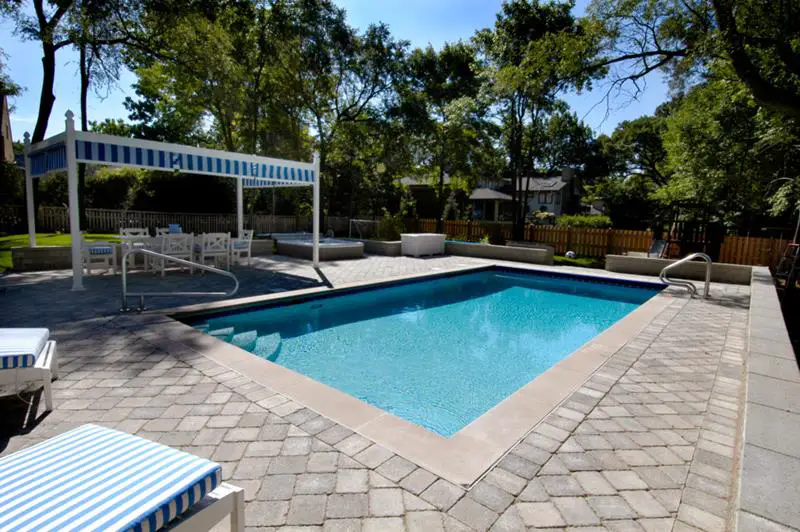 You can enhance the look of your in-ground pool by planning a great pattern for the patio. Here, you have plenty of room to relax in between swims.
16. Natural Look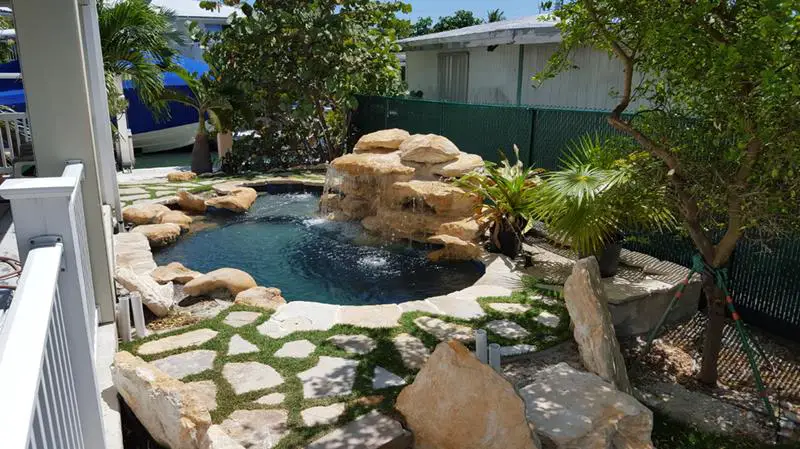 This curved in-ground pool is surrounded by a natural looking landscape to give you a completely relaxing environment.
17. Relax in Peace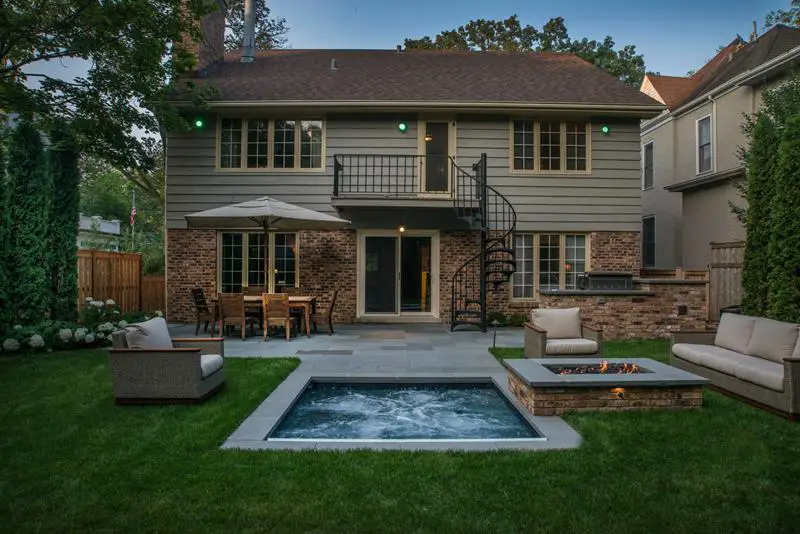 Come out to this hot tub and enjoy the near by fire pit. This will surely be your place to relax at the end of a long day.
18. Simply Cool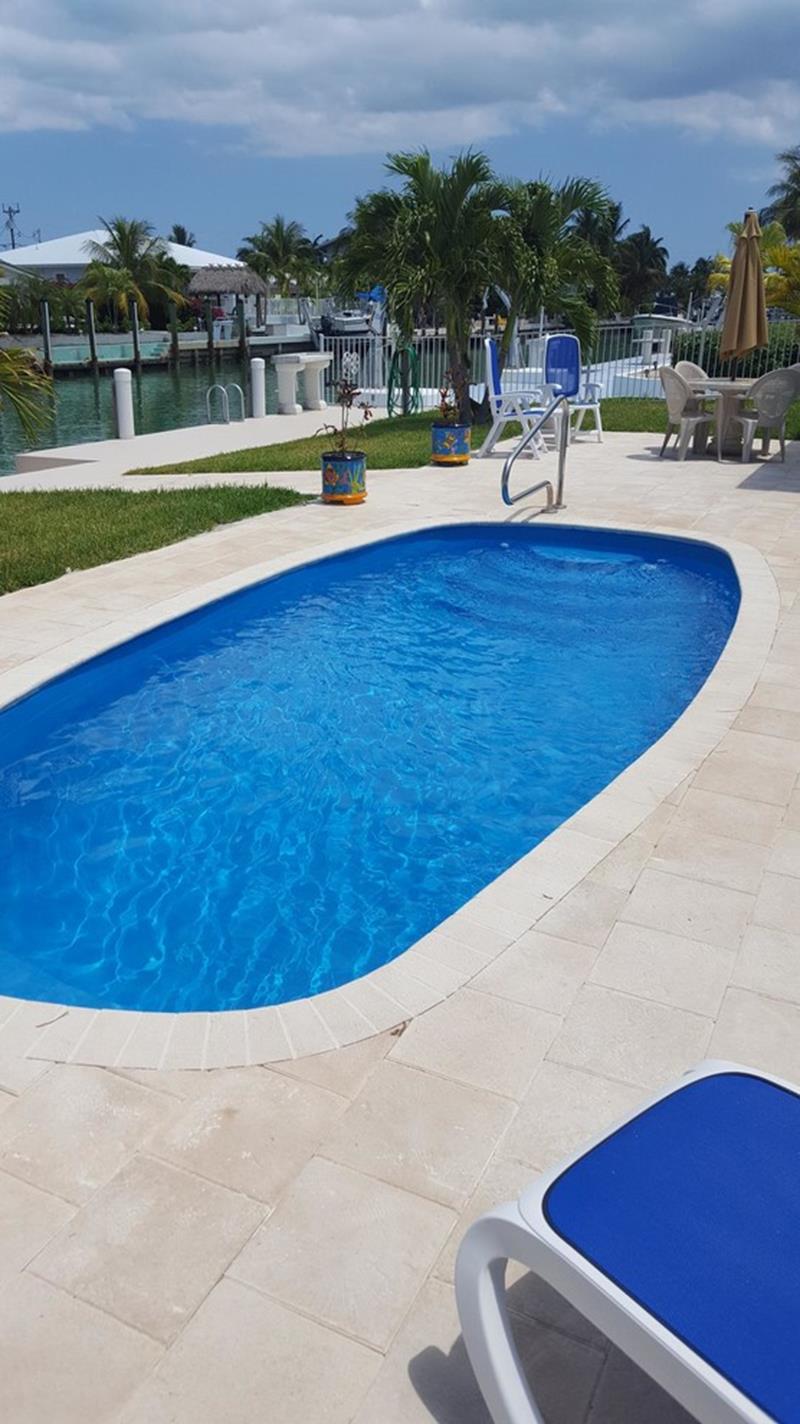 This blue pool sits right on a waterway so you can relax and cool down while you enjoy the view. The patio is just right for this design.
19. Curves Around
Make you pool the talk of the neighborhood with this amazing design. Surrounded by a luxurious patio and great landscape, this is a beautiful area.
20. Garden Space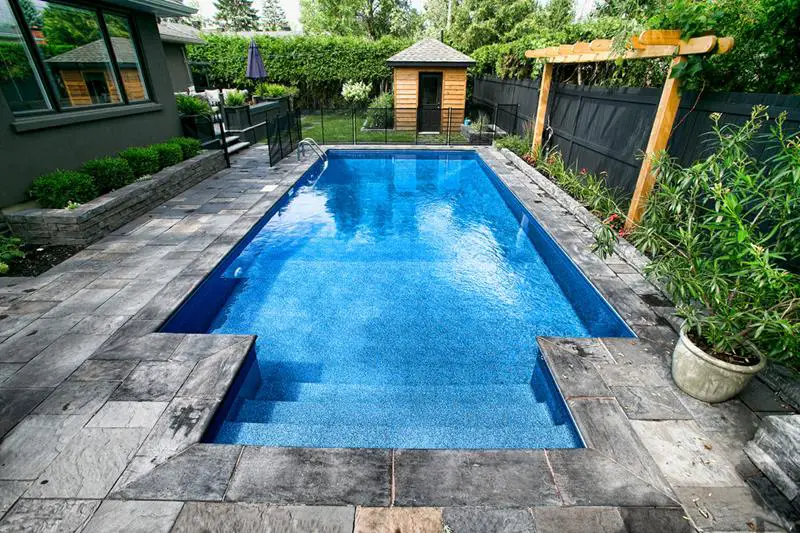 If you love having great plant life, surround your pool with green. This is the perfect space to come and relax while you are working outside.
21. Blue and Elegant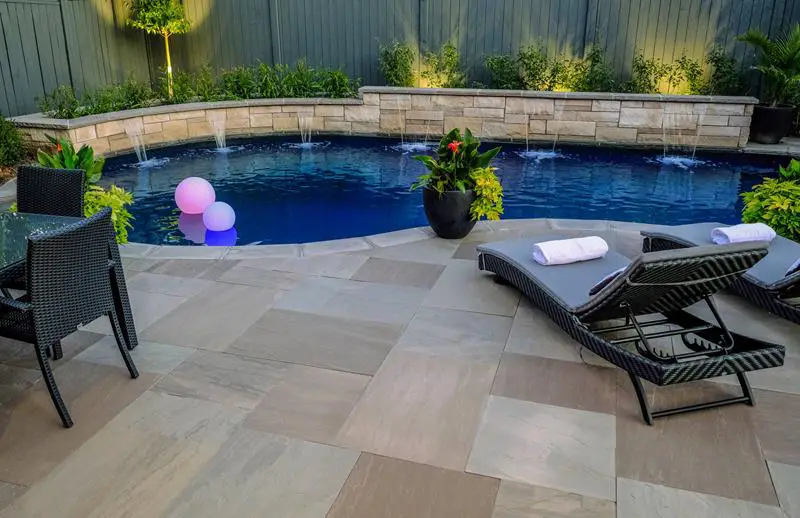 With wonderful waterfall fountains, this pool is meant for you to enjoy the luxurious surroundings.
22. Summer Fun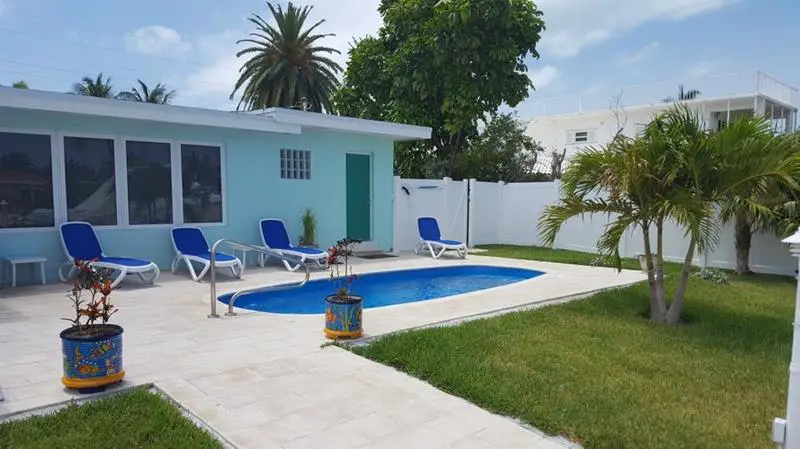 This is a simple pool that will go a long way in keeping you cool all year around. Sit on the patio and relax before you wade back in.
23. Stone Landscaping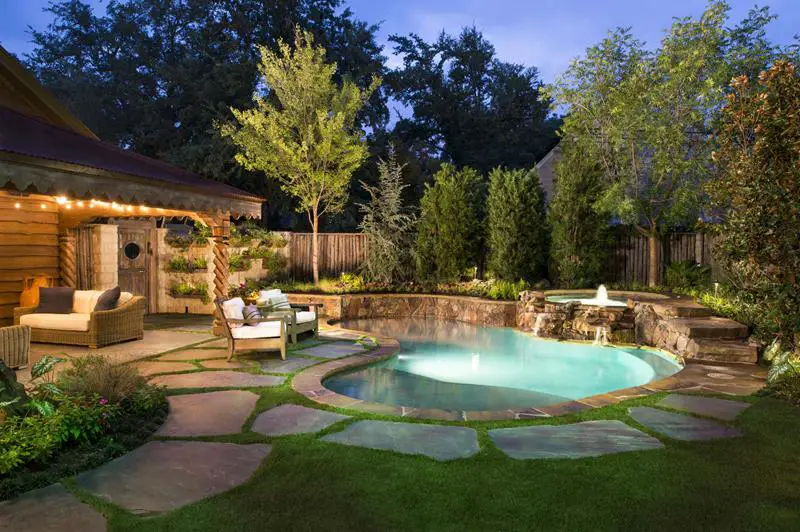 Surrounded by a natural stone design, this pool curves to create a wonderful natural look. The landscaping around this space is simply amazing.
Don't Miss: 25+ Pool Waterfall Ideas and Designs (Photos)