Updated on October 1, 2022
We know, the last thing you probably think about when you consider designing or remodeling a home is the ceiling. To most people, ceilings are just there. We know they are important, but never consider them beyond being happy we have one.
Well, do not underestimate how much a ceiling can do. Sure, there are regular ceilings, but there are also ceilings that can greatly enhance the entire look of a room or house.
There are so many different types of ceilings. We wanted to create this guide so you can see just how many styles there are. We've gathered 14 different ceiling types ranging from vaulted ceilings to ceilings with exposed beams. Check them out and see how dynamic ceilings really are.
Before we get started, remember that there are many variations of each one of these styles listed below. These are just a few examples of each.
Ceiling Types
1. Vaulted Ceiling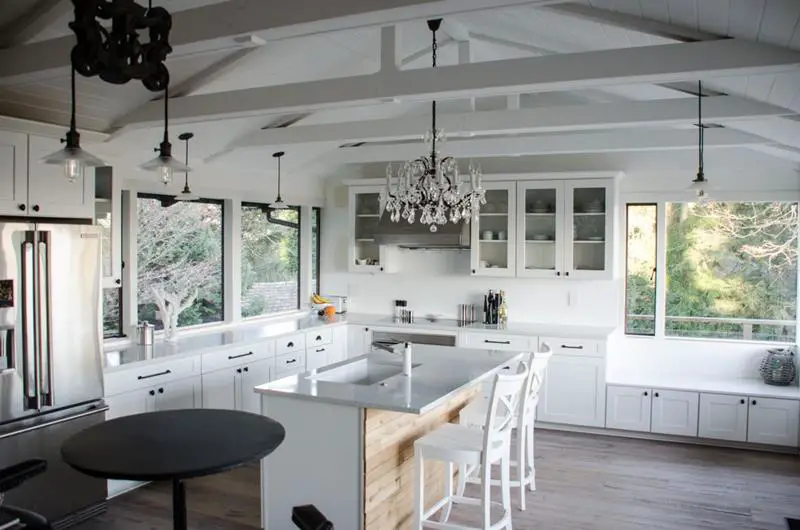 Nothing brings character to a room like a vaulted ceiling. Vaulted ceilings are an umbrella term for any elevated ceiling, but these are just some basic types. They rise, giving your room an open feeling. We love that they aren't flat, but rise up giving you some dynamic styles to design around.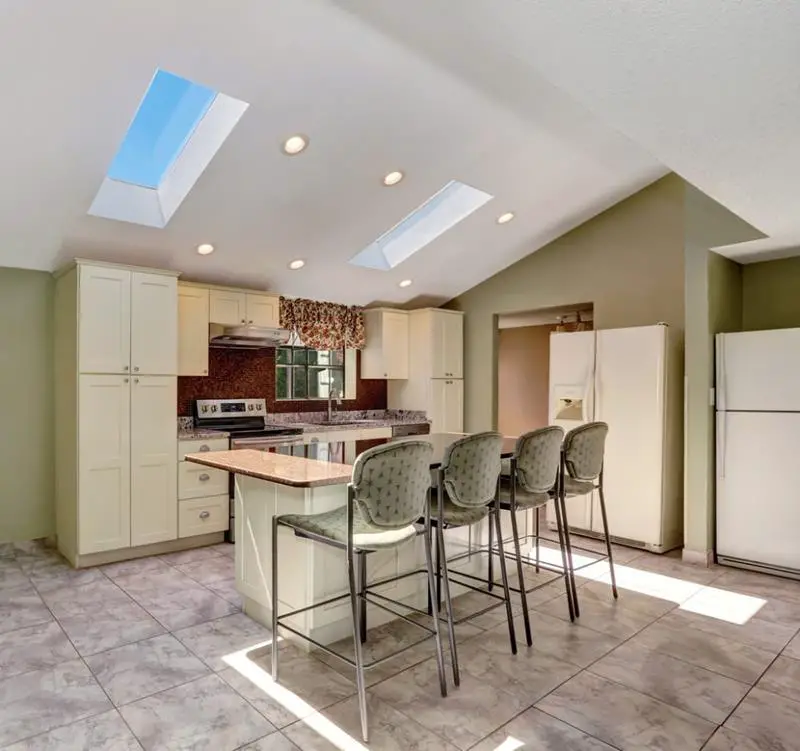 2. Cathedral Ceiling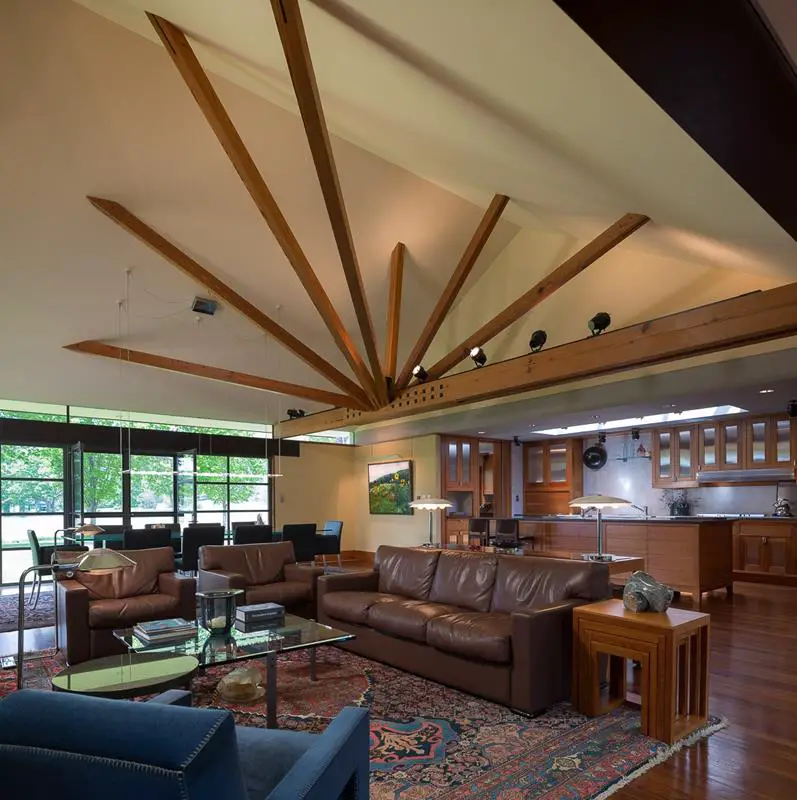 Yes, cathedral ceilings are technically also vaulted ceilings, but they are so much more. They bring a dramatic, spectacular look to any room they tower over, rising like a church cathedral overhead. Cathedral ceilings are typically symmetrical, with each side matching the other, rising to meet in the middle.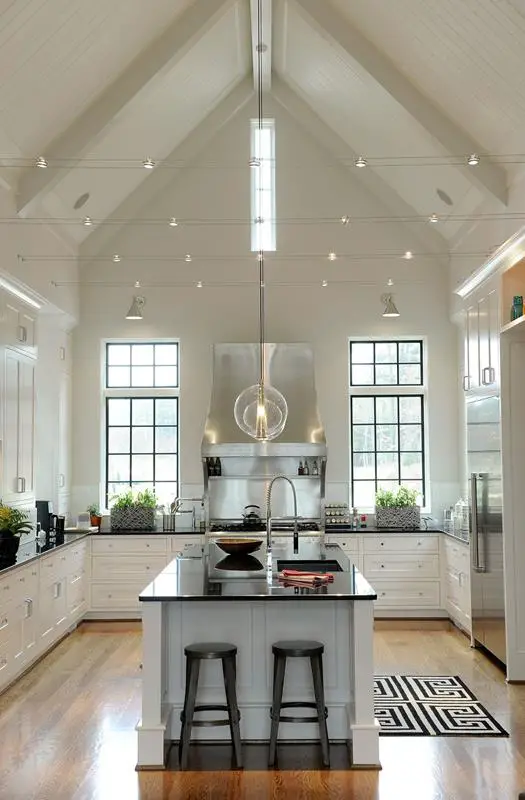 3. Shed Ceiling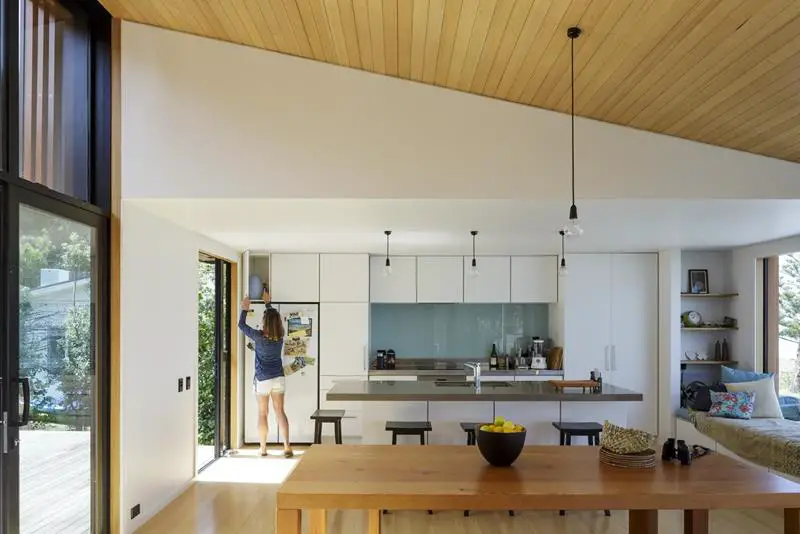 A shed ceiling sounds basic, but trust us, is isn't. We love shed ceilings, another type of vaulted ceiling, because they give us a modern style. Most shed ceilings rise upward from a lower point, but only have one leg. Sometimes the rise is sharp, other times more subtle. Either way, the look it creates is fantastic. Sometimes, extra windows are added near the top that let the natural light shine in to illuminate the whole space.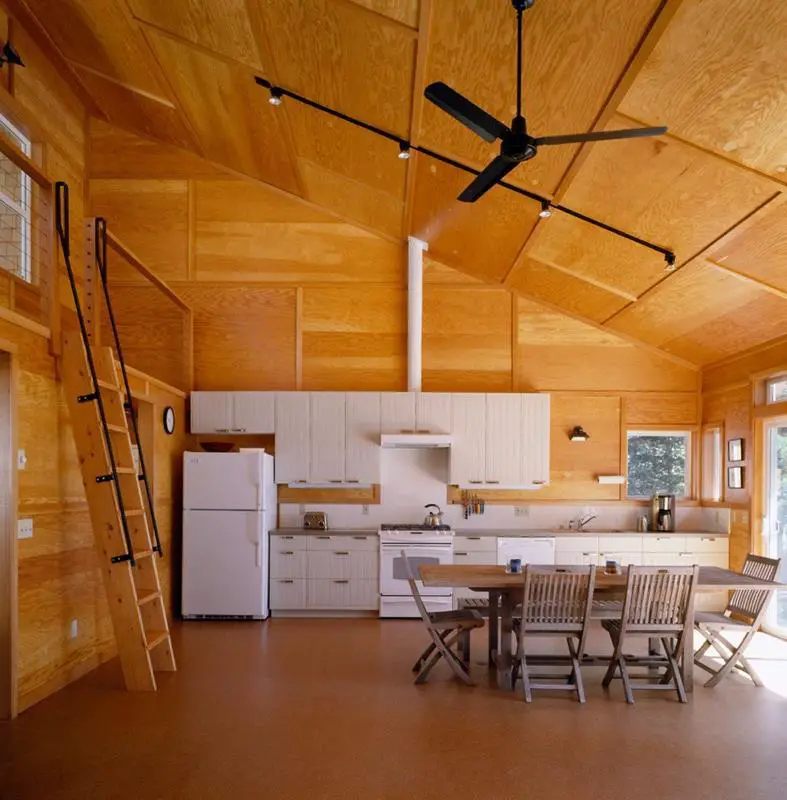 4. Cove Ceiling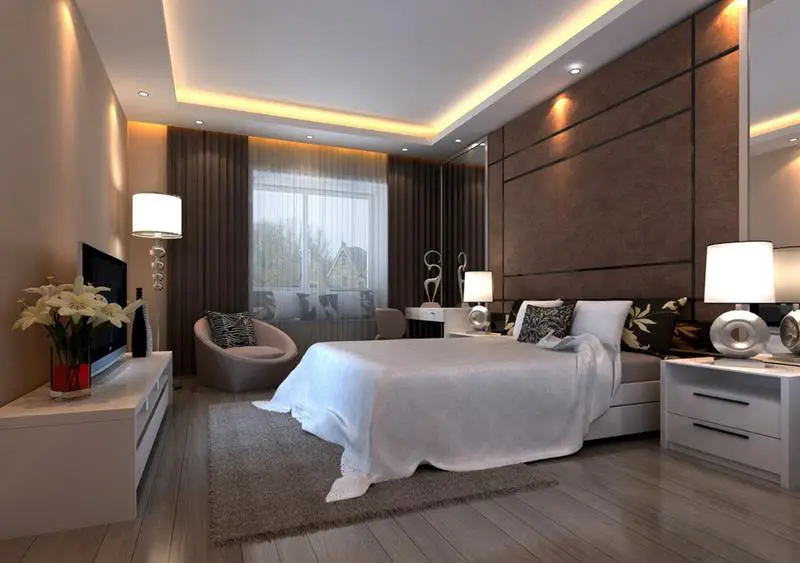 Home Improvement Stack Exchange
Cove ceilings have many different designs. The concept behind a cove ceiling is one that elevates towards the center in a gradual manner. How it elevates and the design in which it does so differs. Sometimes there is a steep rise while others are more gradual. Often, there are steps upward like the photo below.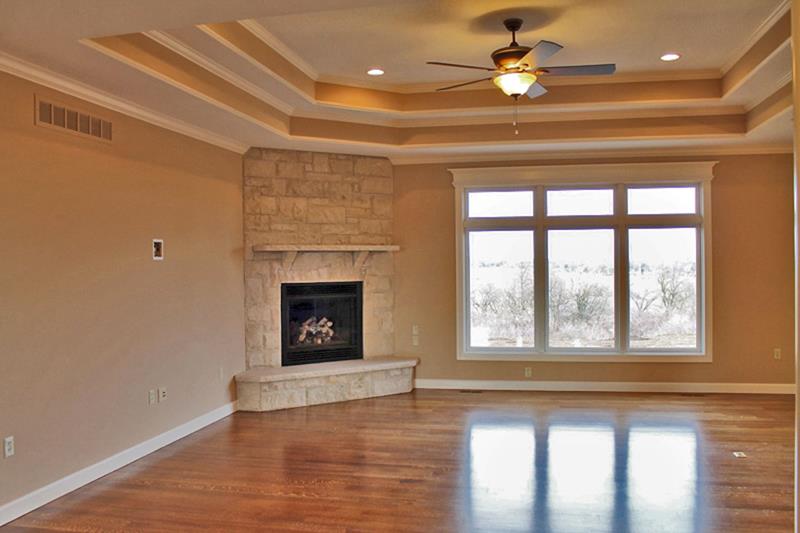 5. Beamed Ceiling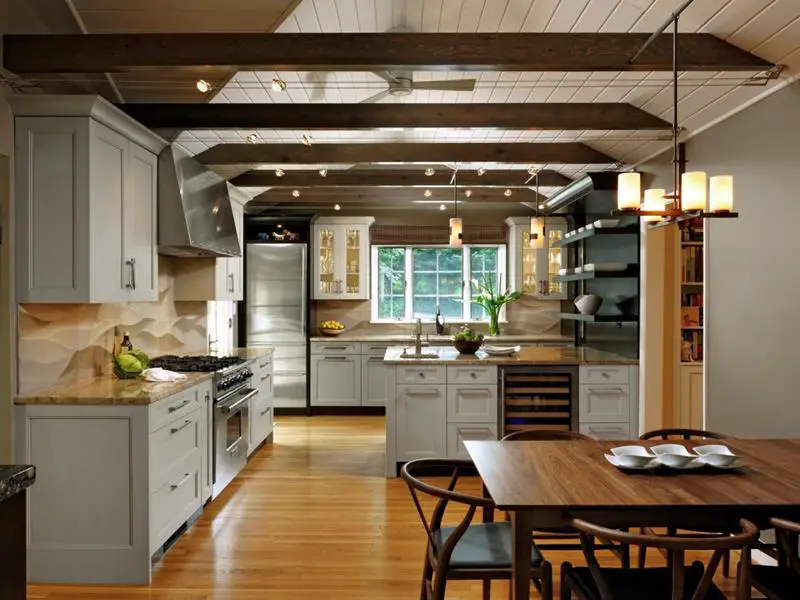 A beamed ceiling is one in which the beams of the ceiling are exposed rather than covered. Beamed ceilings take on all kinds of looks. Sometimes there are only a few beams and other times there are a dozen or more. We love this type of ceiling because of how visually compelling it can make a room. It can add a rustic style, but just as easily works with more contemporary designs.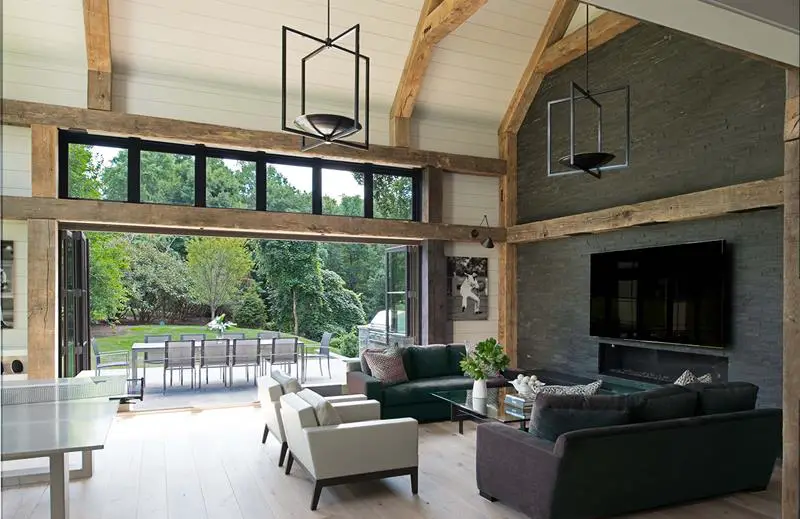 6. Barrel Vault Ceiling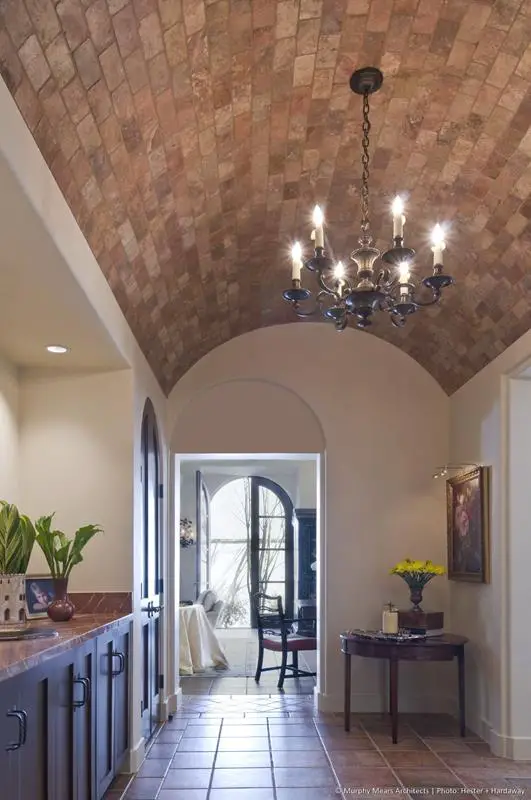 Barrel vault ceilings are ones in which the whole ceiling is an arch that runs the length of the room. This can create a European sense of style and you will find they are often finished with brick. The name comes from the fact that it looks like a barrel cut in half.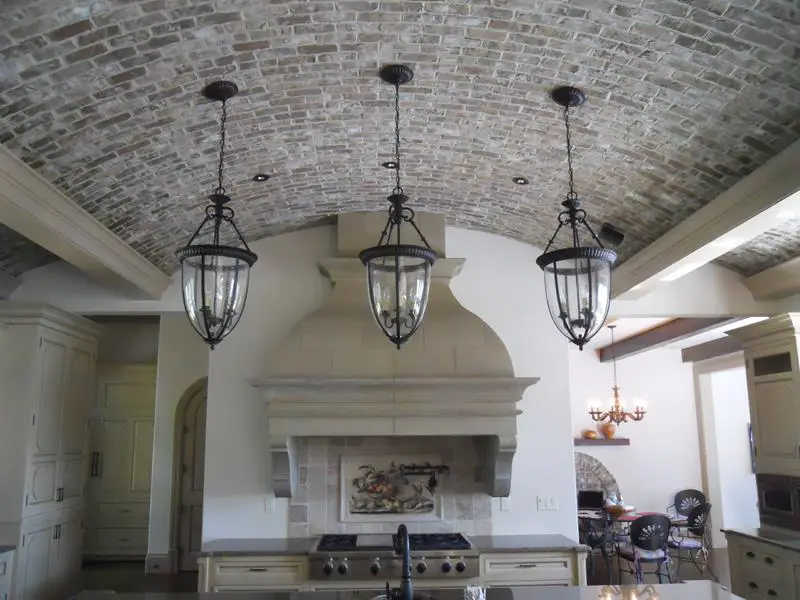 7. Tall Ceiling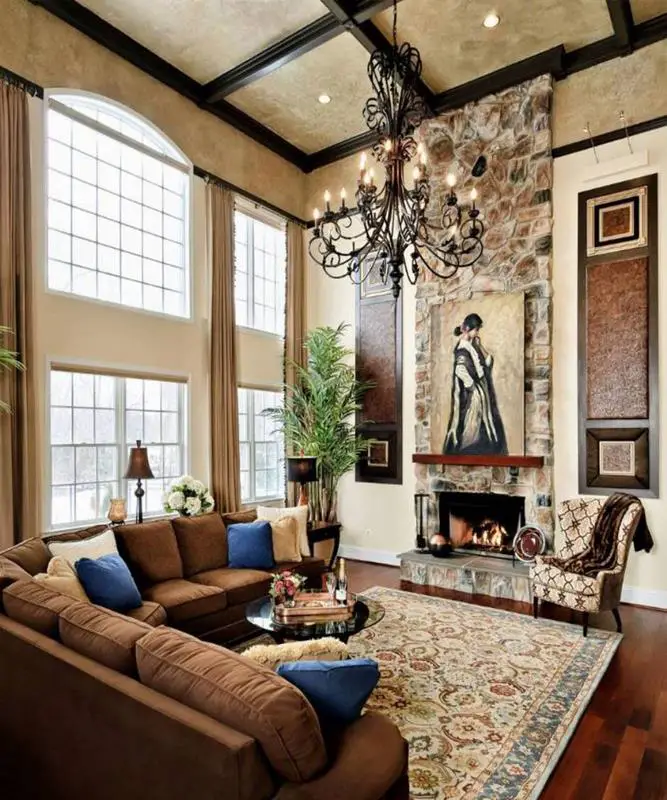 Though tall ceilings are common in many different types we've show here, we wanted to talk about how much appeal they can bring to a room. Regular ceilings average an 8 foot height, while taller ceilings can rise much higher. They give a room or home a spacious sense of style and let your decor imagination run wild.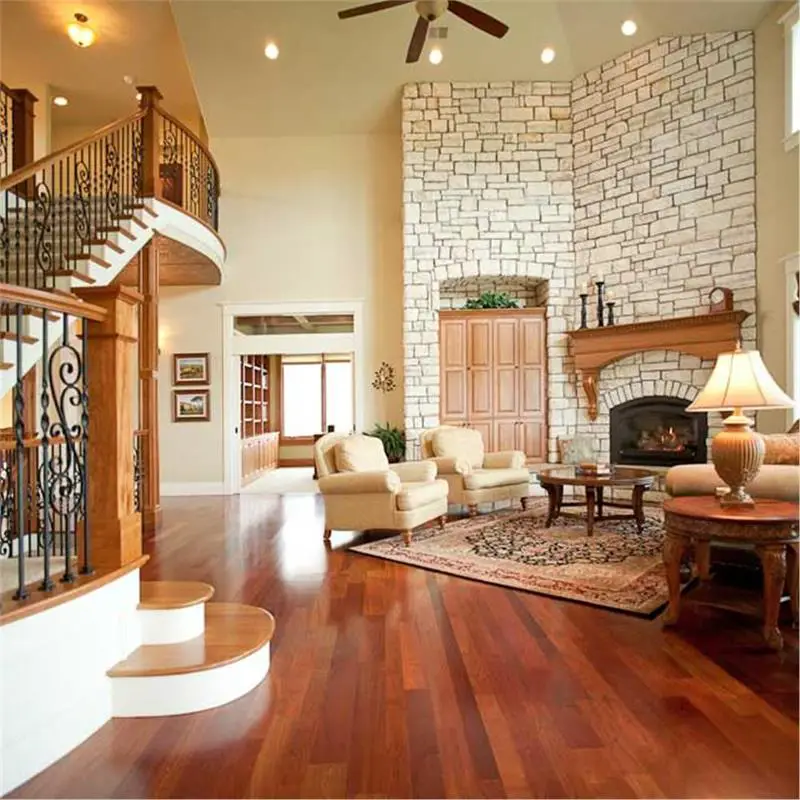 See Also: 35+ Kitchens with Vaulted Ceilings (Photo Gallery)
8. Tray Ceiling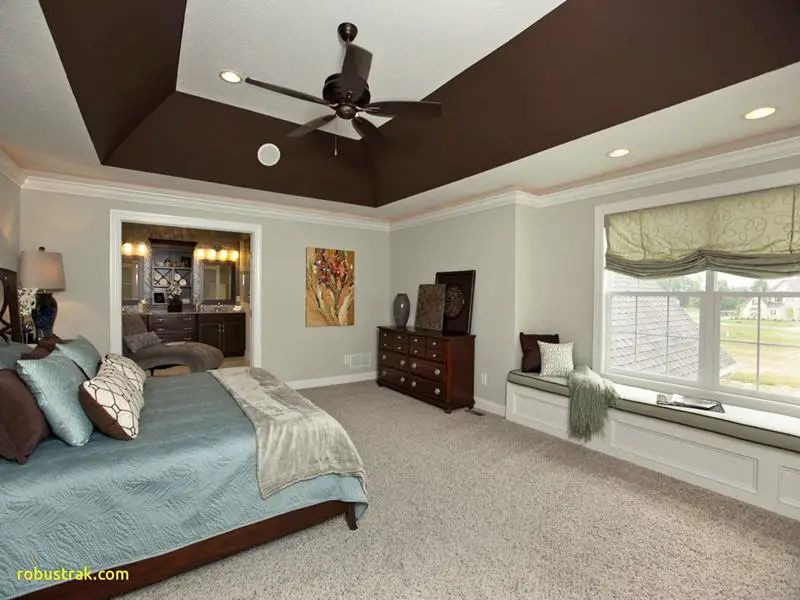 A tray ceiling can share characteristics with a cove ceiling. You can see the name comes from the fact that it looks like an inverted tray, with the center having more depth that the rest of the ceiling. This type of ceiling helps to open up even smaller rooms by creating a wonderful open style throughout a room. You can get creative with lighting in rooms with a tray ceiling.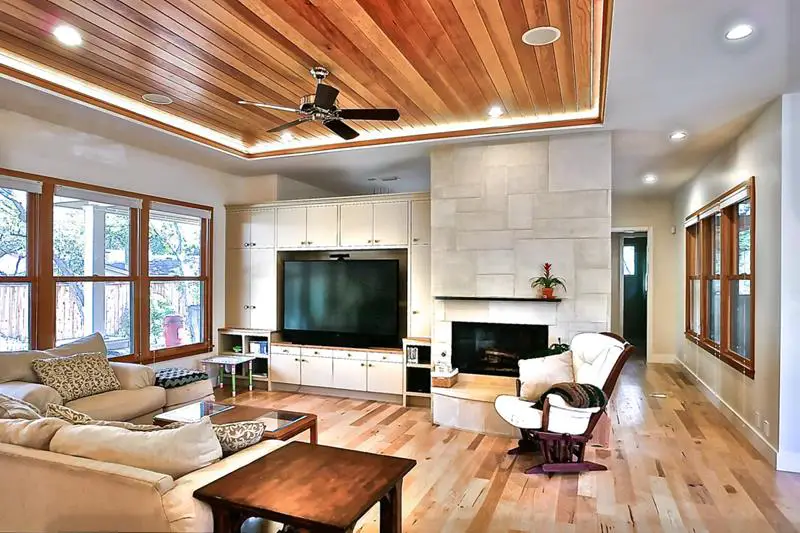 9. Coffered Ceiling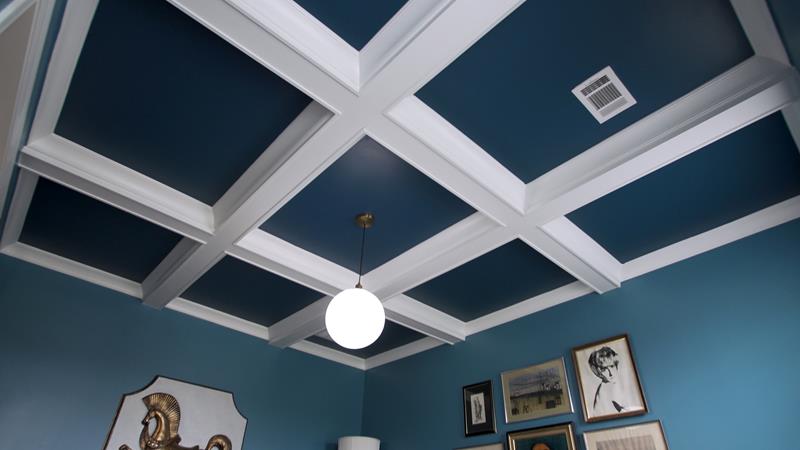 If you are looking for a bit of elegance, a coffered ceiling is the way to go. Coffered ceilings take the same approach as a beamed ceiling, but use crown molding to enhance the look. Usually, you will see they create a square of rectangular pattern that simply looks amazing.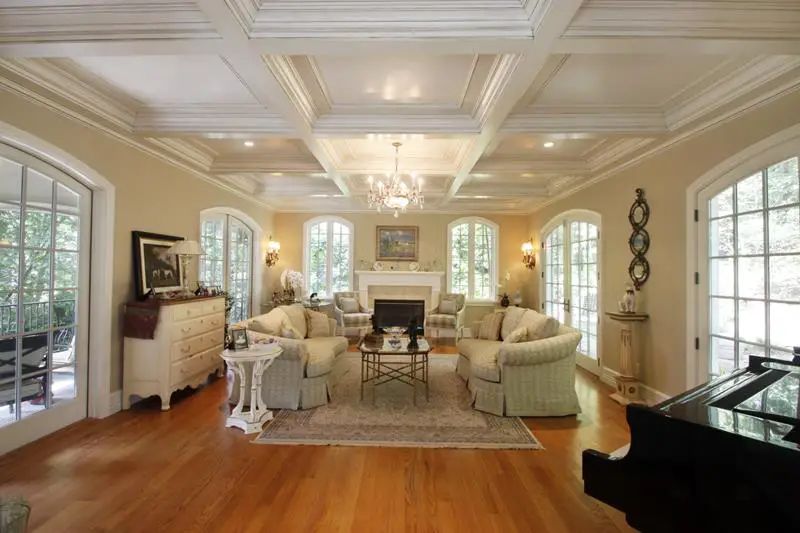 10. Dome Ceiling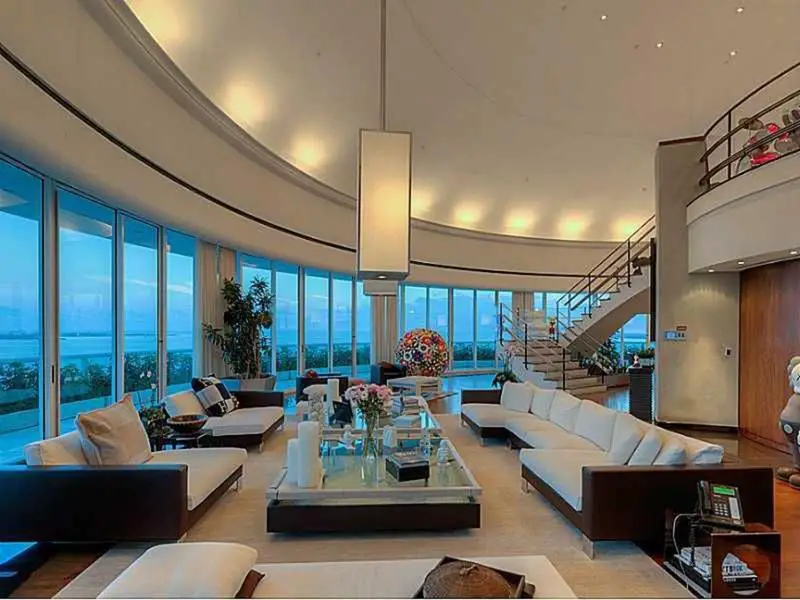 Dome ceilings have a spherical center that rises like a dome. As you can see from these two images, dome ceilings range widely in size. Some take up an entire room while others just part of the room. Dome ceilings are wonderful ways to create a dramatic and elegant look for your home.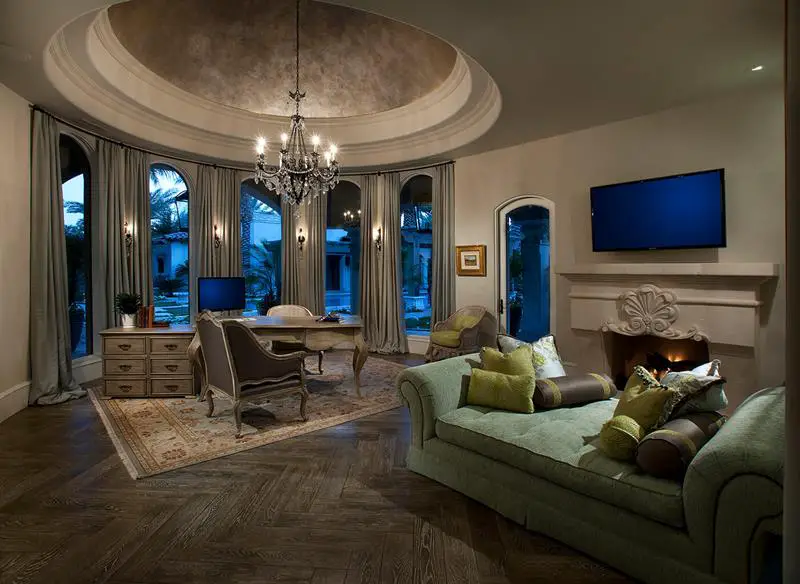 11. Groin Vault Ceiling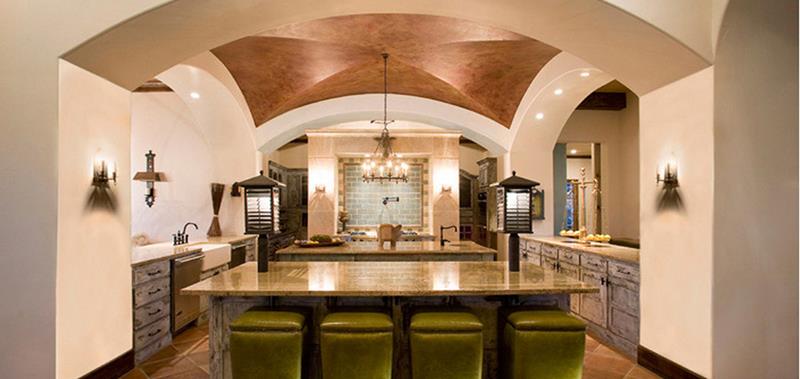 We love dramatic angles and curves. That's what you get with a groin vault ceiling. Consisting of partial domes and arches, a groin vault ceiling creates a stylish raised look that can look wonderful in kitchens, living rooms, and dining rooms.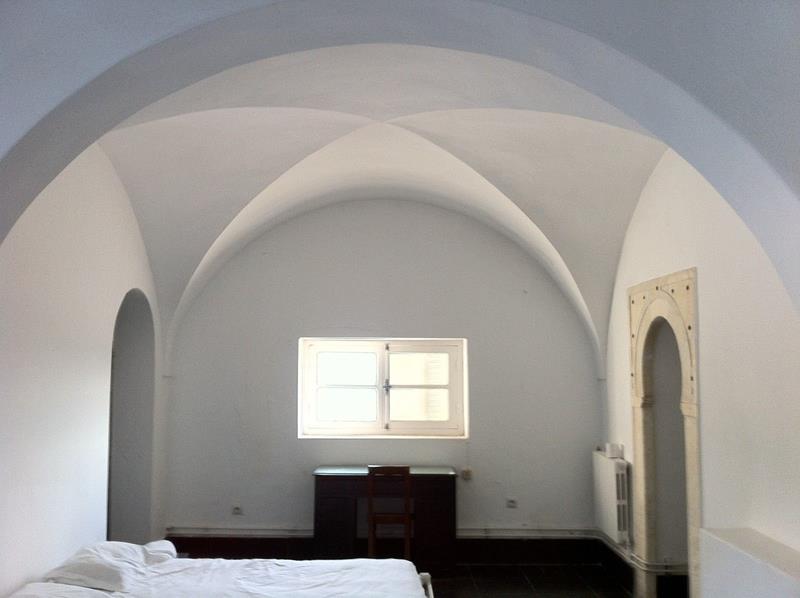 12. Suspended Ceiling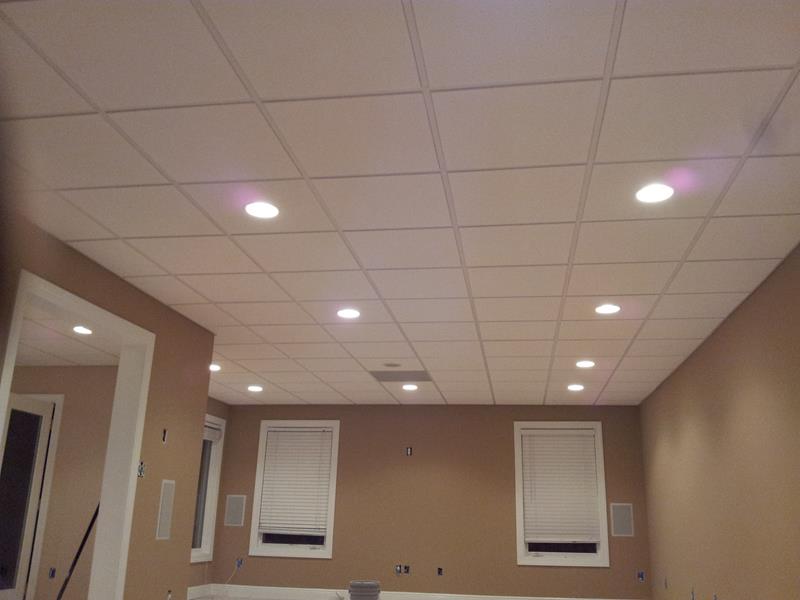 A suspended ceiling is common in offices, but can also look great in houses. You will often see that they are lower than the main portion of the ceiling, held in place by hidden (or not hidden in industrial styles) cables.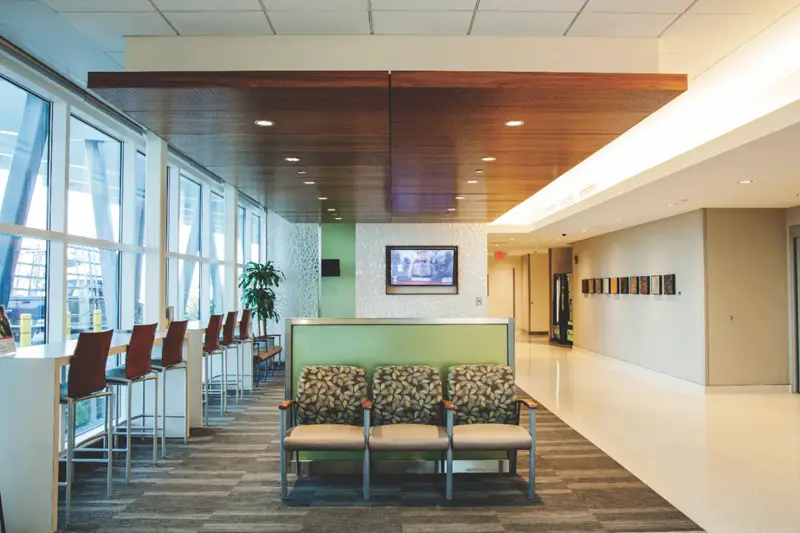 13. Exposed Ceiling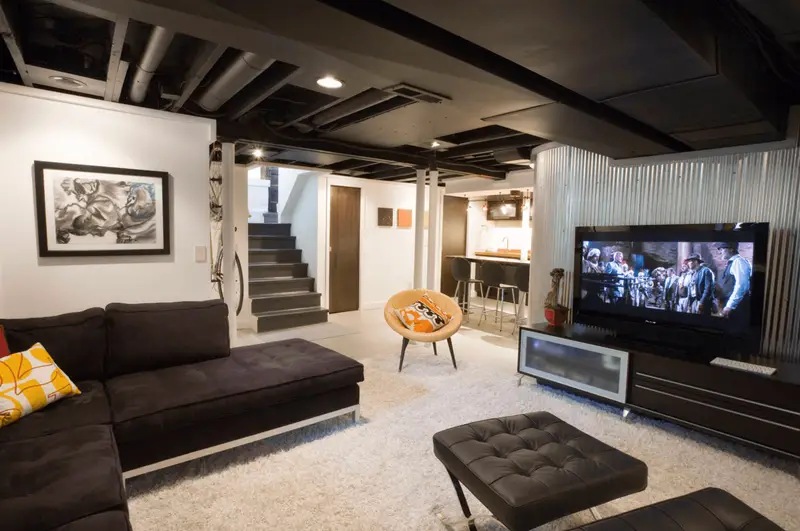 We know that the industrial look is popular, so an exposed ceiling had to make the list. Exposed ceilings are ones in which the inner workings of the home (air ducts, wires, etc) are shown instead of covered. This type of ceiling can look amazing in loft spaces.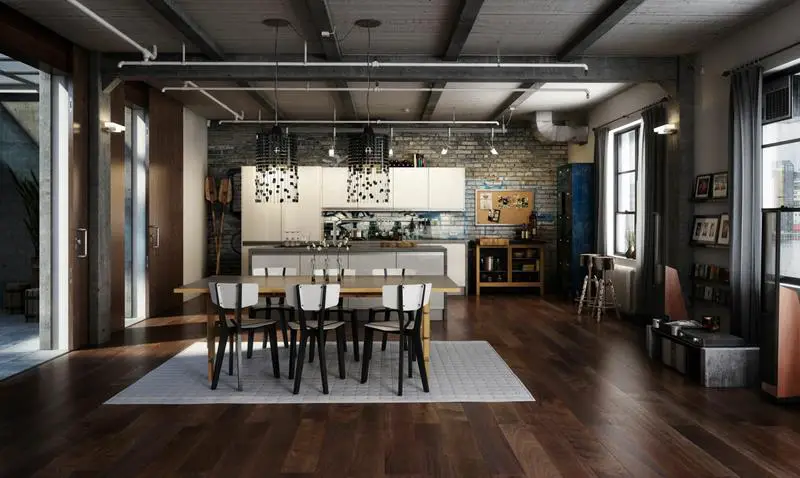 14. Regular/Conventional Ceiling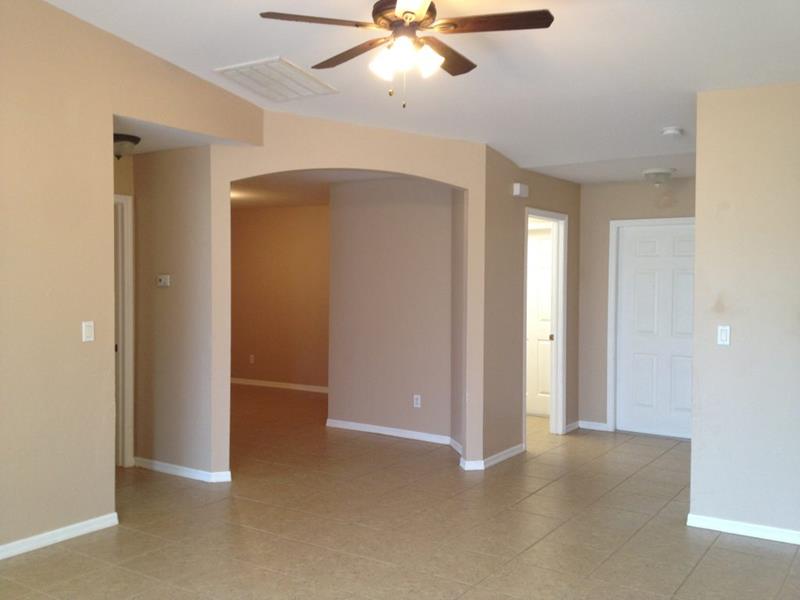 Your average ceiling will range from 8 to 10 feet and a regular ceiling is the most common type. Just because they are conventional doesn't mean they have to be boring. Regular ceilings can incorporate different lighting styles and molding to enhance their look.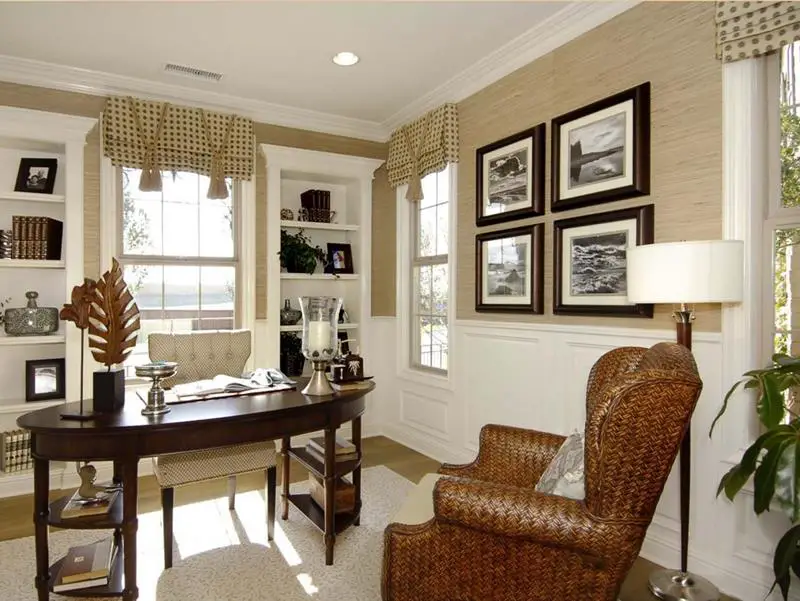 Don't Miss: 25+ Rooms with Exposed Beams on the Ceiling (Photo Gallery)